Free Master Class with Zawirowania Dance Theatre's Ilona Gumowska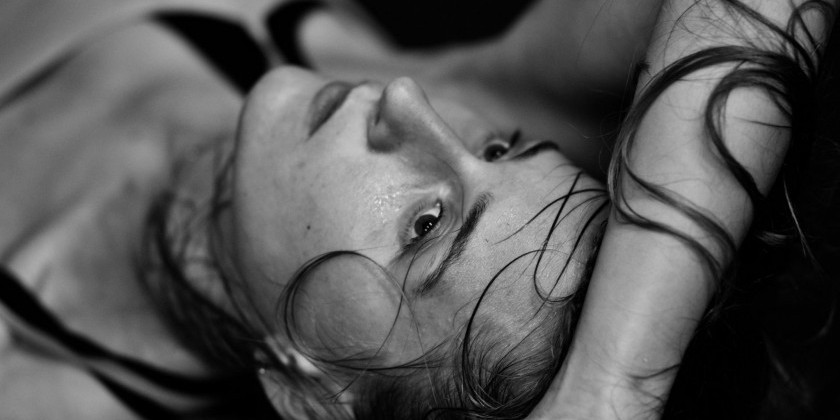 Company:
Valerie Green/Dance Entropy
Free Master Class with Zawirowania Dance Theatre's Ilona Gumowska
Tuesday May 7th
6:30-8PM

Green Space
37-24 24th Street
Suite 212
(btw. 37 & 38th Ave)
Long Island City, NY 11101
Ilona Gumowska of Zawirowania Dance Theatre will lead a Master Dance Class at Green Space.
This class is an intense physical training based on the body movements utilizing floor & partnering contact work. By learning the short movement phrases combined with acrobatic elements, participants will look for the flow of the movement, conscious transfer of body weight, moments of suspensions and the interaction between movement and breath. Part of the workshop will be devoted to improvisation movement work. The class draws from Ilona's experience and studies in Tel Aviv with Vertigo Dance Company & Susanne Dellal.

Workshop is Free, Donations are appreciated.