"Head Shots: Performer Portraits from Daguerreotype to Digital" at The New York Public Library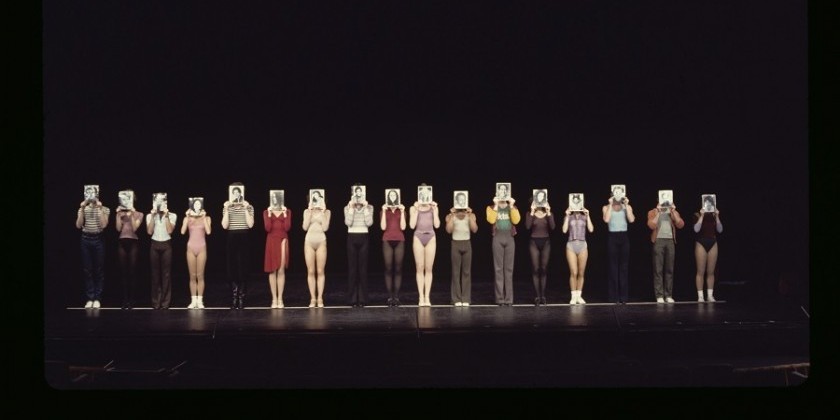 Company:
The New York Public Library
Head Shots: Performer Portraits from Daguerreotype to Digital
What is a "head shot", and what would the performing arts be without it? As long as there has been photography, performers have used portraits to represent themselves for casting and promotion. The Library for the Performing Arts holds over 1,000,000 head shots in historical, modern, and digital formats. Unique archival collections from casting agencies, production offices, and publicists reveal the process of finding the right performer for each role. Visitors will see how images are posed, taken, and selected and understand how every step contributes to the very pragmatic aims of employment and publicity.
Learn how a performer selects outfits and poses, what casting directors see in a print or digital portrait, how souvenir programs for dance, theater, and music are edited, and how performers select prints to autograph. Investigate how color, digital photography, and internet portals have radically changed making and distributing head shots.
Join us for guided tours with curator Barbara Cohen-Stratyner on June 13 at 12:15 p.m.  with head shot photographer, Jacob Samuels, and July 11 at 12:15 p.m. with and experienced Broadway casting director Andrew Zerman.
Open now. Ends December 30th, 2015. New York Public Library for the Performing Arts, Dorothy and Lewis B. Cullman Center.
Photo: Dancers holding their resume photos in front of their faces while performing "I Hope I Get It" in a scene from the Broadway musical A Chorus Line. (New York) Photography by Martha Swope. The Billy Rose Theatre Division, The New York Public Library for the Performing Arts.