LeeSaar Master Class & Creations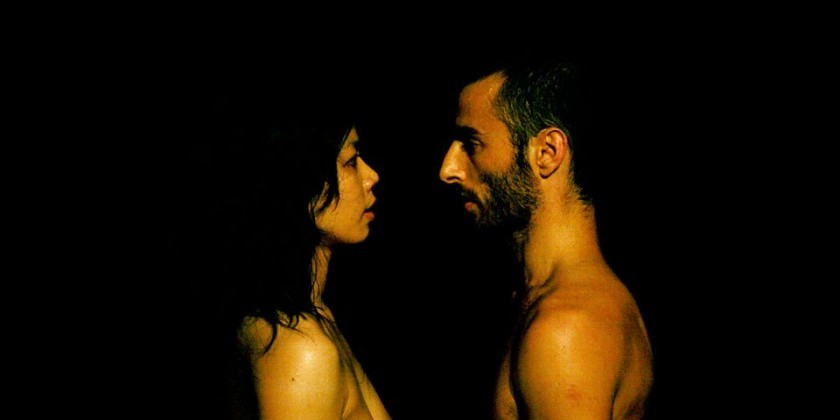 Company:
LeeSaar The Company
Join the directors of LeeSaar The Company for Master Classes that will give dancers the unique insight into how this innovative company works and creates.

We will start each meeting with a Gaga class continuing the research into individual solos that each dancer will create. We will invest in our own physical research and to allow it to inform our choreography and connect the physical content to the choreographic structure. We will look for keys for each participant to maximize his abilities and skills. 

Artist Biographies:
Saar was born on a farm in Israel to an artistic family and danced until the age of 18. At that age, he joined the Israeli Army for 6 years. He left the Army and started to dance again at the age of 24. In 1998 he created his first work as an independent choreographer for a dance festival at the Suzanne Dellal Centre in Tel Aviv.

In 2001, Saar established LeeSaar The Company with Lee Sher, relocating to NYC in 2004. The company has been commissioned to create full evening dance programs by theaters and festivals in New York City, Portland, Austin, Seattle, Vancouver, Montclair, and other places. The Company has 9 permanent dancers and rehearses daily. The creation process is built, evolves and draws from the Gaga movement language.

Saar received an American green card for his art making. He is the recipient of the Six Point Fellowship in choreography, a Guggenheim Fellowship in choreography, and the New York Foundation for the Arts Fellowship.