NEW BRUNSWICK, NJ: American Repertory Ballet is hiring a Grant Writer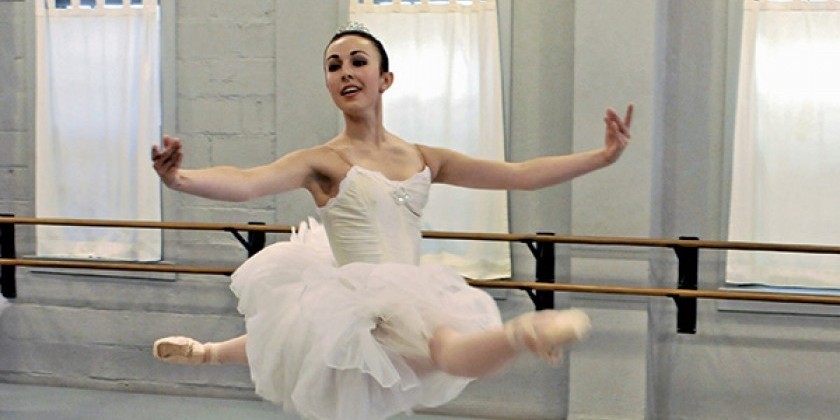 Company:
American Repertory Ballet
SUMMARY AND SCOPE:
American Repertory Ballet is hiring for the position of "Grant Writer - Freelancer" to play a vital role in the organization's fundraising efforts that support the programs of American Repertory Ballet, Princeton Ballet School,
DANCEPOWER and other educational initiatives. 
The Grant Writer is a team player that can commit approximately 30 hours per month to this position. Following an initial orientation, the work can be done remotely with the exception of attending occasional in-person meetings.
S/he will report directly to the Executive Director and work with the other development and programing staff.
The ideal candidate is a trustworthy, organized, detail-oriented team player with excellent skills in writing, editing and oral communication skills. S/he should be an enthusiastic, self-starter who can successfully manage multipledeadlines and researching. A commitment to the performing arts and a passion for ARB's mission is a necessity. The position requires tact and the ability to maintain confidentiality of sensitive information. 
Job Description/Purpose:
Supports development
Tasks and Responsibilities:
·         Research new funders for American Repertory Ballet's programs
·         Evaluate RFPs to determine eligibility and funding probability
·         Maintain and expand grants pipeline
·         Respond to federal, corporate, and foundation grant opportunities in the areas of art, education, and outreach
·         Submit accurate and well-written LOIs, grant proposals, and grant reports in a timely manner
·         Ability to prioritize tasks, work independently, and meet challenging deadlines
·         Create stewardship plan for our grant programming officers
Skills and Qualifications:
Experience and expertise with New Jersey and the funding parameters
Written communication, attention to detail, organization
Ability to work individually and on a team, communicate and present ideas
A quick learner who has the ability to translate ARB's mission and projects into the versatile guidelines of the many private and public philanthropic institutions.
Represent ARB in Data Arts (formerly known as the Cultural Data Project)
Education & Experience:
Bachelor's Degree
Minimum of 10 years related experience in researching and writing grant and stewardship of active grants 
Supervisors:
Executive Director
To be considered, please email a cover letter and resume to hr@arballet.org.