Need Dance Footage? Dance Videographer for Hire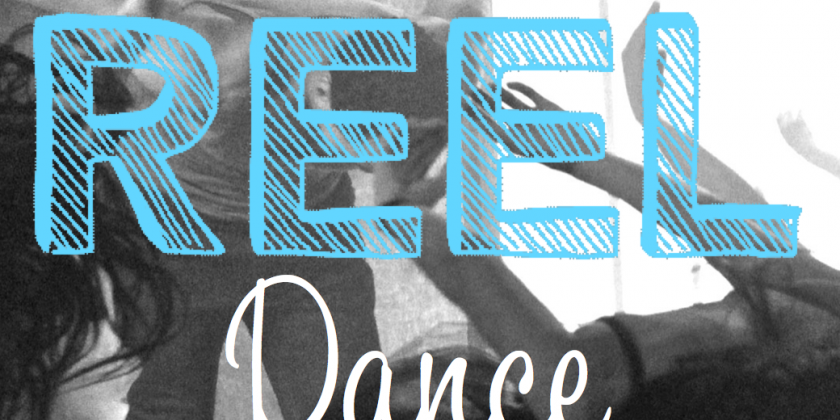 Company:
REEL Dance
ABOUT
Every dancer, choreographer, and performer needs a reel to secure work, agents, funding, and more. Reel Dance can help! Filmmaker & Choreographer, Mary John Frank, aims to help performance artists create polished looking reels, quickly and seamlessly. She will edit and arrange your footage and/or shoot your upcoming performance, solo, or site specific work. Mary John will create a portfolio that best highlights your talents and then post it online for easy viewing.
Simply e-mail reeldancing@gmail.com to set up a call or appointment. Include any questions and the date of your shoot or deadline for your reel.
Book a time and/or space and Mary John Frank will shoot your work or performance and give you the footage on the spot OR...
Should you simply need an editor, Reel Dance can do that as well! Just set up a time and bring all of the footage you need to use on an external, mac-friendly, hard drive and Reel Dance will cut it together, color correct, create titles, and upload it to the internet.
You will walk away with clean, professional looking footage and a killer reel.
*REEL Dance will also be holding workshops at Dance Studios in Manhattan and Brooklyn to film dancers and dance companies in beautiful, large studio spaces. Stay tuned for the upcoming studio schedule and Reel Dance Workshops.