New Yorkers for Tap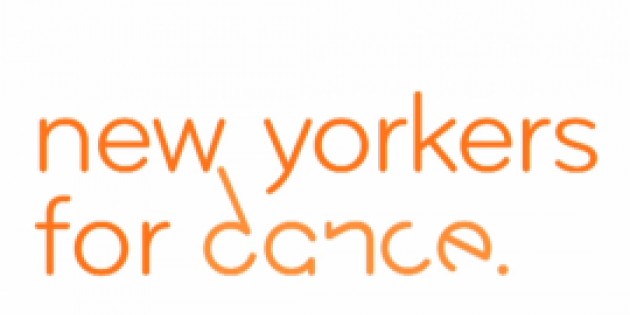 Dance/NYC celebrates the New York City Tap Festival, Tap City, July 6-July 13, 2013, and all who tap in our city
Dear New Yorker:
Today, tap artists
Tony Waag
and
Derick K. Grant
join Dance/NYC's
NEW YORKERS FOR DANCE
campaign, which features personal statements on why dance matters to our city.
With the release of these videos, Dance/NYC celebrates the New York City Tap Festival, Tap City, July 6-July 13, 2013, and all who tap in our city.
Tony Waag
, Artistic and Executive Director of the American Tap Dance Foundation, says of the festival: it "makes a lasting statement about New York City and its dedication to this uniquely American form of art. We pay homage to tap dance by producing a festival in the city known for much of its major development."
Read more about the festival and all that is happening in NYC dance this week at
DanceNYC.org
.
Click here
to post your performance listings.
To follow the NEW YORKERS FOR DANCE campaign,
subscribe to our YouTube channel
.
Keep tapping, and keep NYC dancing!
Lane and the team at Dance/NYC
Lane Harwell
Executive Director