November Performance with Take Root at Green Space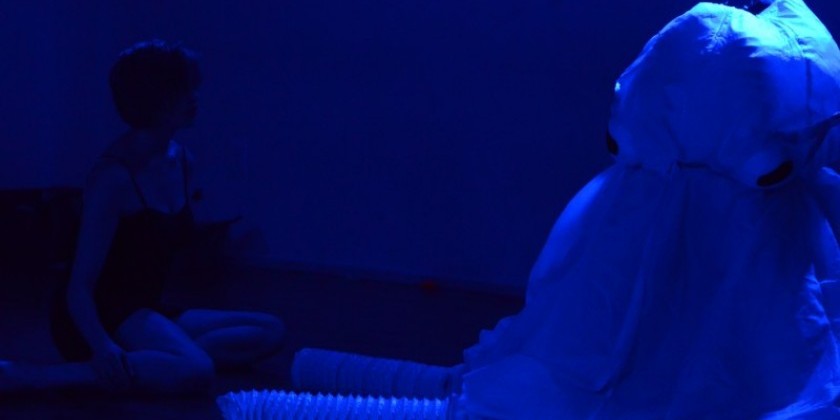 Company:
Aimee Plauche & Performers
Aimee Plauche & Performers seeks 1 female dancer for performances with Take Root at Green Space, November 11 & 12, 2016.
This comedic dance show, "About an Octopus" requires the dancer to be comfortable dancing, partnering, speaking, singing, and using props. Ideally, we need a dancer who is shorter than 5'5". Definitely, we need a dancer who is open to silliness, works well in a group, and loves cephalopods!
Dancer must be available for the following dates:
Thursday, November 10, 6-10 PM (Tech); Friday and Saturday November 11 & 12, 6-10 PM (Shows)
Rehearsals: Varying times between 2 & 7 PM on Saturday October 1, Saturday October 8, Sunday October 16, Saturday October 22, Saturday and Sunday November 4 & 5.
Audition will be Friday, September 23 between 1 & 4. Please email a brief video of you dancing and a note about your background to aimeeplauche@gmail.com. Looking forward to meeting you!