On The Boards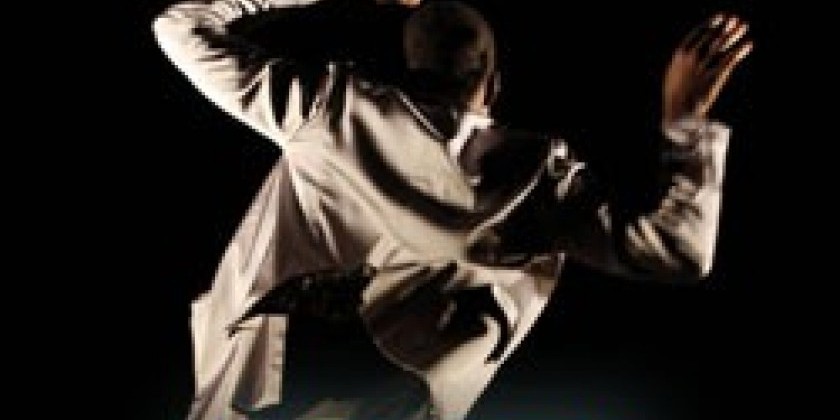 Get ready for 2013/14



Get ready for 13/14 at
On the Boards



Dance. Music. Theater. Performance art.
See the best international and local
artists this season at OtB.
Read more here.


New blood. New voices. Fresh perspectives.
15 Seattle leaders bring their creative
A-game to OtB this season.
Read more about the project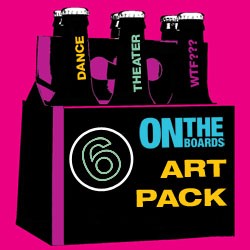 Create your
own refreshing art mix with
an OtB 6-pack. This popular subscription
package is just 26
.
Pick up yours & check
out other subscriptions
today!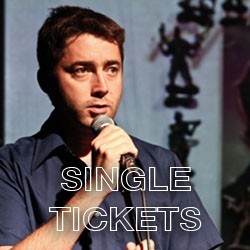 Be sure to see the shows you want to see in
13/14. Introduce your grandma to surreal
Japanese theater or your college
roommate to conceptual Parisian dance.
Single tickets available
now.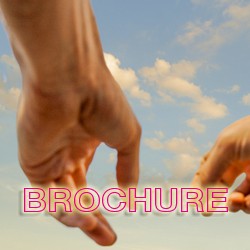 Keep an eye on your mailbox for our new
brochure! Get the lowdown on artists,
performances, special events and more.