PARTICIPATE IN THE CREATIVE PROCESS: 2014 DANCENOW JOE'S PUB FESTIVAL‏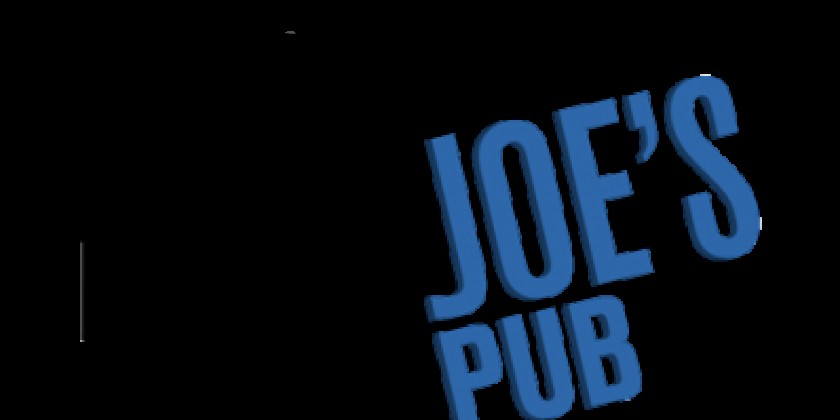 Company:
DANCENOW JOE'S PUB FESTIVAL
FIND YOUR NEW ARTISTIC CRUSH

Request for Proposals
2014 DANCENOW Joe's Pub Festival

DANCE MAKERS
We Welcome your Proposal/s!


 FRIENDS AND FANS OF DANCENOW
We welcome you to participate in the creative process by forwarding
this Request for Proposals to an artist/s that you would like to support
or email Sydney@dancenownyc.org with your recommendation.
 

DEADLINE TO SUBMIT: MAY 1, 2014
NOTIFICATION BY JUNE 1, 2014
YOUR EARLY SUBMISSIONS ARE GREATLY APPRECIATED!
To submit your proposal, please email Sydney@dancenownyc.org

Embracing the intimate and unconventional setting of Joe's Pub, as a powerful means of encouraging the creative process, the DANCENOW JOE'S PUB FESTIVAL has become a testing ground for new ideas and direction, providing artists with a unique opportunity to experiment with their craft and create work for New York City's "best tiny stage." 

Over the past decade DANCENOW has  commissioned several FESTIVAL CHALLENGE WINNERS (the artist who best meets our challenge to create a concise, clear and complete artistic statement in five minutes or less) to create full evening and shared evening works, including Takehiro Ueyama (2013), Adam Barruch (2013), Claire Porter (2014), Gregory Dolbashian (2014), SARA du Jour and Deborah Lohse (2014).


DETAILS
Submit up to three proposals for five-minute or less works (solo, duet, trio, group) works.
Artist honorarium for each five-minute or less work is $300.
The FESTIVAL challenge winner will receive a $1,500 creative development fee, a free week-long Silo Guest Artist residency on Kirkland Farm in Pennsylvania.  Four additional challenge winners will be selected each night by the audience to receive a free week long DANCENOW Silo residency in conjunction with a performance opportunity in our DANCENOW SteelStacks program. 


We Look Forward To Your Artistic Adventuring!
Robin, Tamara, Sydney, Lauren, Nicole, Randi
 
Please note: The Festival is not appropriate for works that require video. Festival participants must be able to tech on dates ranging between August 26 and September 7.