Reminder! RSVP for Pentacle and Deloitte Workshop!‏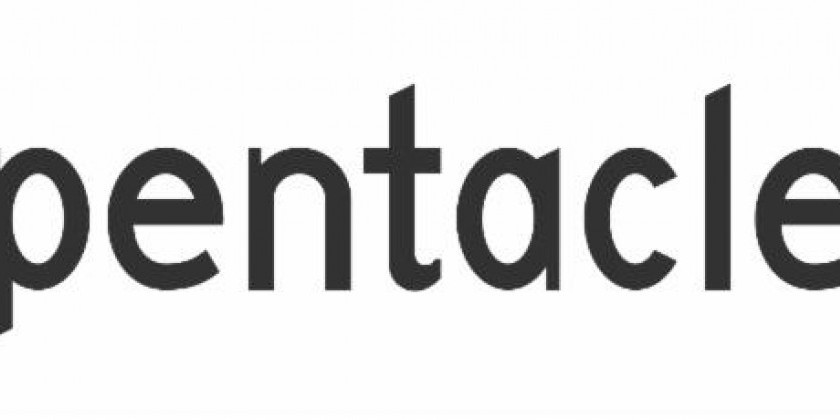 Company:
Pentacle and Deloitte
Limited number of spots left! 
Don't forget to RSVP!

Pentacle in Partnership with Deloitte 
Presents...
 
Demystifying Dance
 
How to Present Your Best Possible Self and 
Communicate Your Work
 
Professionals from Deloitte, one of the "Big Four" professional consulting firms, and Pentacle staff will lead a FREE one day workshop for dance makers that focuses on presentation skills, pitching one's work, 
and refining marketing materials.
 
In an environment where even the most established artists and companies must constantly prove why they are worthy of grant dollars or the attention of a presenter, this workshop guides those making a case for themselves towards effective methods of communication and advocacy.  
 
Deloitte will review artist presentations and marketing materials, providing feedback for interactive exploration. Bringing almost 40 years of experience to the workshop, Pentacle will share its most recent discoveries on engaging dance audiences and supporters. 
 

FRIDAY, JUNE 6TH, 2014
10 AM - 2:30 PM
 
GIBNEY DANCE CENTER  
890 Broadway, 5th Floor
New York, NY, 10003
RSVP required HERE:
Limited to 50 guests.