STooPS Seeks ARTISTS of ALL GENRES‏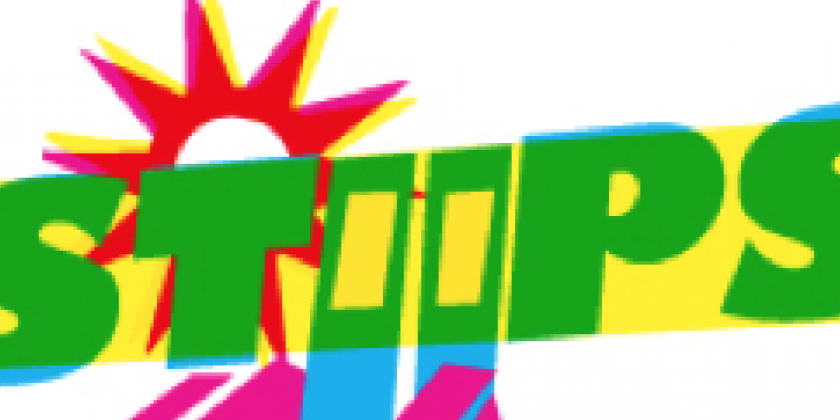 Company:
STooPS
We are seeking artists of all genres to PERFORM in STooPS 2014.
We are looking for all types of art including but not limited to dance, theater, music, spoken word, visual art, jewelry making, textile design, film/video, hair design, etc. We are especially looking for interactive, site specific pieces and work that focuses on or engages the community. Performance pieces should be no more than 10 minutes. Artists who are residents of or have a connection to Bed-Stuy will be considered first. 

STooPS will be held from 11am-6pm on Saturday June 14, 2014 (rain date of June 21).
SUBMISSIONS MUST BE RECEIVED BY APRIL 16th.

Artists will be notified no later than April 23, 2014 and will have seven (7) days to confirm their participation.

For more information and to submit work, visit www.stoopsbedstuy.org/artist-submission-form.
 
About STooPS
STooPS is a community-building event that uses the arts to bring people outside and promotes social interaction among artists, homeowners, residents, and businesses of Bed-Stuy. Bed-Stuy homeowners collaborate with local artists to host mini performances and art showcases on their stoops, yards, or sidewalks. At the same time, various local businesses and organizations will bring folks together at the event's main space, the Freebrook Mansion at 375 Stuyvesant Avenue. STooPS culminates with performances by several renowned Brooklyn based artists.

Recent changes in demographics and economics have evolved the fabric of Bed-Stuy. STooPS builds on the unmistakable Bed-Stuy identity and bridges the gap between Bed-Stuy "then" and "now." It is a tangible way to unite artists, new residents, businesses, and those deeply invested in the neighborhood such as homeowners and community organizations. STooPS supports members of the neighborhood in discovering and sharing the multitude of resources that exist within Bed-Stuy.

In 2013, STooPS attracted 200 SightSeers (ticket buyers) along with countless passersby of all ages. The event was featured in the BedStuy Patch, Brokelyn, A.R.T.S.Y. Magazine, and covered by News12 Brooklyn. The STooPS team is ecstatic about engaging the Bed-Stuy community for another year. 

STooPS is just one way to engage, support, and develop Bed-Stuy, and as STooPS expands, the entire Brooklyn community grows stronger.