Second Annual Intensive!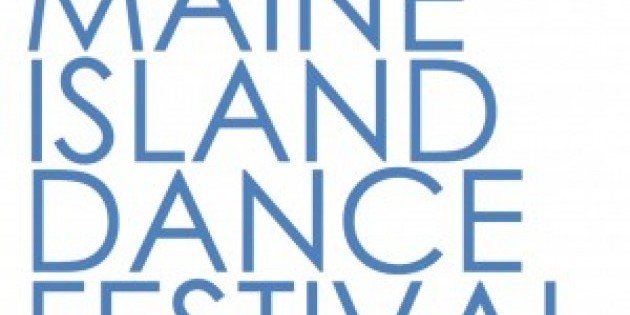 Company:
Maine Island Dance Festival
The Second Annual
Maine Island Dance Festival
June 17-22, 2013
Immerse yourself in a daily ritual of improvisation, Countertechnique, choreography, and dance technologies surrounded by the beautiful landscape of Chebeague Island, just a short boat ride from Portland, Maine.
In its second year, the Maine Island Dance Festival caters an intimate experience for intermediate/advanced and professional dancers looking to deepen their technical abilities and broaden their development as artists.
The Maine Island Dance Festival is led by Andrew Cowan and Holly Rothschild with guest teachers Kira Blazek, Sheldon Smith, and Lisa Wymore. These artists have come together to create a program that fosters creative exploration and provides focused dance training, while allowing the festival goer a relaxing coastal retreat.
Tuition |
On or Before May 1st | 00
After May 1st | 00
Live in the Portland, Maine Area?
Single Class | 0
Day Rate (Improv and Technique Classes ) | 5
daily class schedule
9:00-10:30 | reactive body technique (improvisation)
10:30-12:00 | countertechnique
2:00-6:00 | choreography and creative inquiries within media informed performance
For more information please visit:
MaineIslandDanceFestival.com