See Bryn perform tonight at Judson!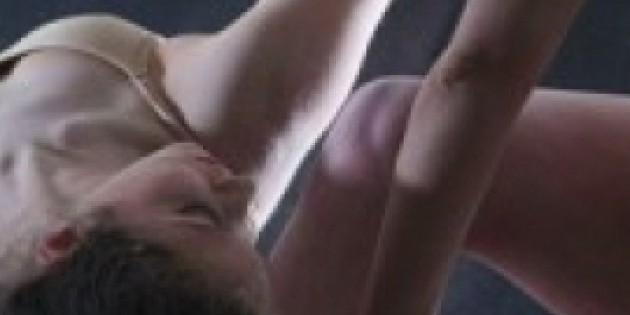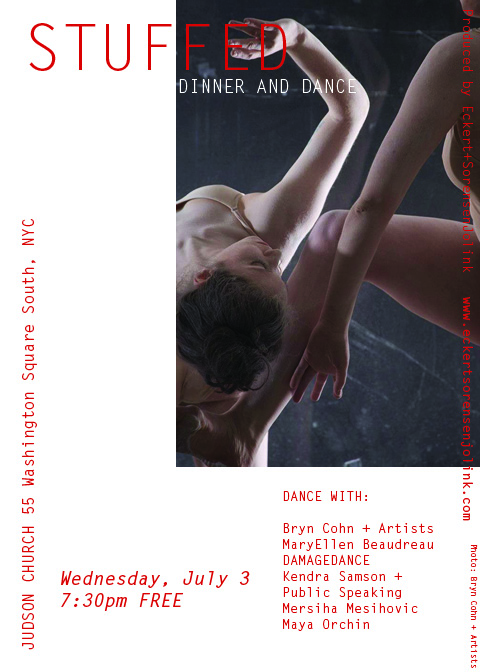 Au Revoir Love, a self-choreographed solo by Bryn Cohn
TODAY, July 3rd at 7:30pm at the Judson Memorial Church
Bryn will be performing her newest work, Au Revoir Love, as part of STUFFED: Dinner and Dance tonight at Judson. Hope to see you there for free food, great dance, and a night you won't want to miss. Au Revoir Love builds a world ofintimacy, conflict, and unbridled emotion. Connect to the humanity inside yourself as we watch Bryn investigate and question the meaning of love, surrender to its manifestations, and emerge on the other side.
Take a sneak peak below!
Copyright © Bryn Cohn and Artists, All rights reserved
Photo by Jaqi Medlock