Shannon Hummel/Cora Dance Season Grand Opening BLOCK PARTY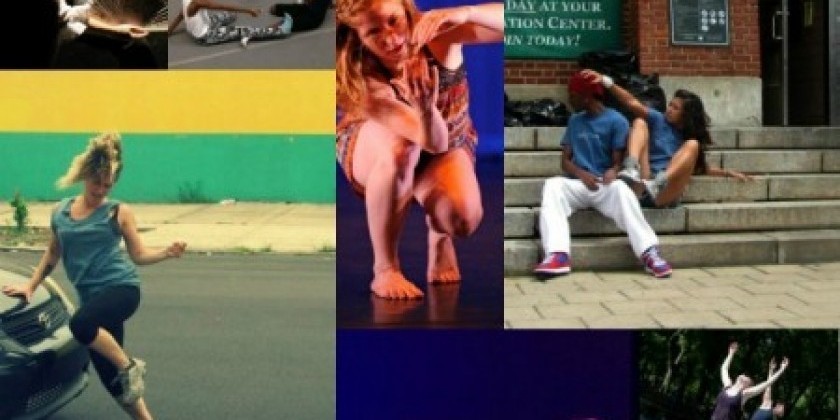 September 21, 2013
About the GRAND OPENING WEEKEND "BLOCK PARTY":
September 21, 2013
Cora's Season Grand Opening is a mobile party of live performances featuring many of the incredible artists showing work in our Red Hook theater throughout the 2013-2014 performance season. From modern to flamenco to hip-hop, audiences will stroll through live performances at The Cora Studio, Red Hook Tabernacle Church, Rocky Sullivan's and other surprise locations from 8-10pm. Don't miss it!
Featuring work by Shannon Hummel/Cora Dance, Cora Youth Company, Amy Cova, Suzanne Beahrs, Natalie Cañizares, Pete Ascolese, Barbie Diewald, Rebeca Tomas/Palo Seco Flamenco, and Solomon Goodwin/MVP.
Shannon Hummel/Cora Dance will be showing excerpts of their newest suite COMMON DANCES. COMMON DANCES is supported in part with funding by the New York State Council for the Arts, administered by Brooklyn Arts Council, the Puffin Foundation, the NYC Department of Cultural Affairs, and the PVCC Dance Club.
From 10pm to midnight, Cora will be throwing a DANCE PARTY at Rocky Sullivan's with live music by Dana Athens and her band.
Tickets are 0 or pay-what-you-can and will be will be available at Brown Paper Tickets starting August 20, 2013 or by calling the Cora Office at (718) 858 2520. On the day of performances, audience should meet at Cora Dance to receive passes and a guideline for the evening.
Cora Dance
201 Richards Street Buzzer 15
Brooklyn, NY 11231
Rocky Sullivan's
34 Van Dyke Street
Brooklyn, NY 11231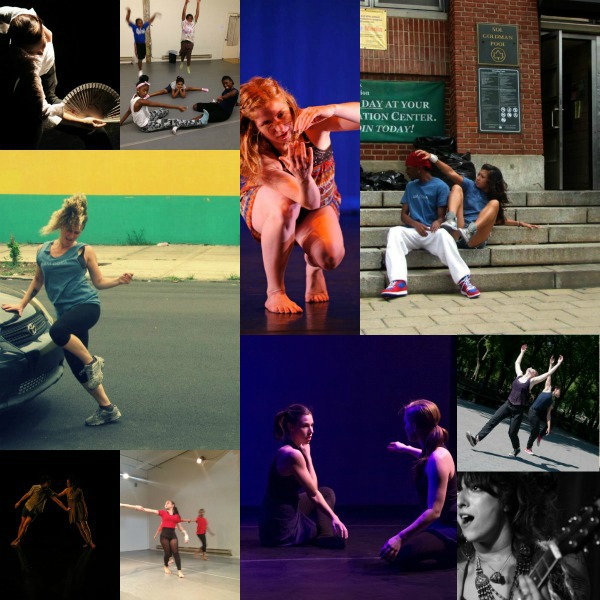 Clockwise from top left: Rebeca Tomas/Palo Seco Flamenco by Lee Wexler; Solomon Goowin/MVP by Solomon Goodwin; Amy Cova Dance by Peter Smith; Sarah Burke and Solomon Goodwin by Scott Miller; Suzanne Beahrs by Nicolas Pirata; Dana Athens by Jack Hirschorn; Barbie Diewald (dancers pictured: Allison Beler and Cara McGaughey) by Corey Melton; Nora Vidals by Katie Dean; Natalie Cañizares by Melissa Gawloski Pratt; Nadia Tykulsker by Scott Miller