TAKOMA PARK, MD: Master Class with DanzAbierta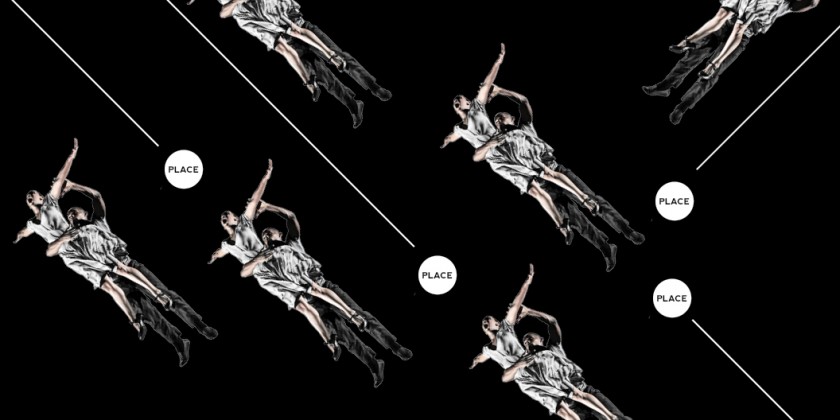 Company:
Dance Place
A workshop with the company's training as a base, mixing different contemporary techniques and finishing with choreographic phrases. 

Join DanzAbierta for a master class leading up to their performance at Dance Place. Attend class and receive an exclusive code for $10 tickets for the show!

Bring your own lunch and stay after class for a 30 minute discussion with our visiting artists.

Class is $15 ($12 with a Dance Exchange class card) registration at the door.

Performance details can be found online at danceplace.org