The Premiere of RDT's The Rite of Spring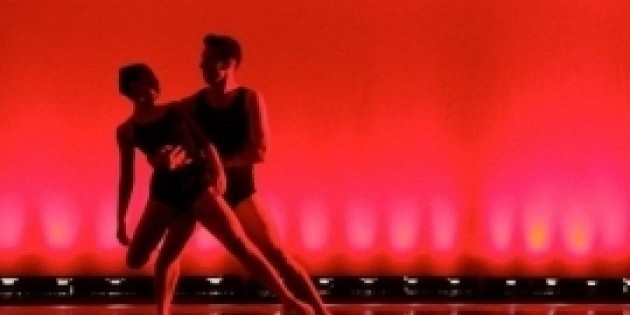 At the Ailey Citigroup Theater
Save the date!
* March 7, 8, & 9 @ 7:30PM
The premiere of
at the Ailey Citigroup Theater
Hana Ginsburg and Jay Brenneman, in "Verdant Fire," photo by Peter Richter, 2010
Don't miss this RDT interpretation of
Stravinsky's masterpiece
with our
signature blend of theater and movement
.
This Rite of Spring depicts the story of a family ripped apart by a violent crime and their desperate means to find justice. It's a

timeless tale

of

innocence, brutality,

love

and

vengeance!
T

ickets

and

info

are

here.