Triskelion Arts presents JENNIFER NUGENT's "passionville"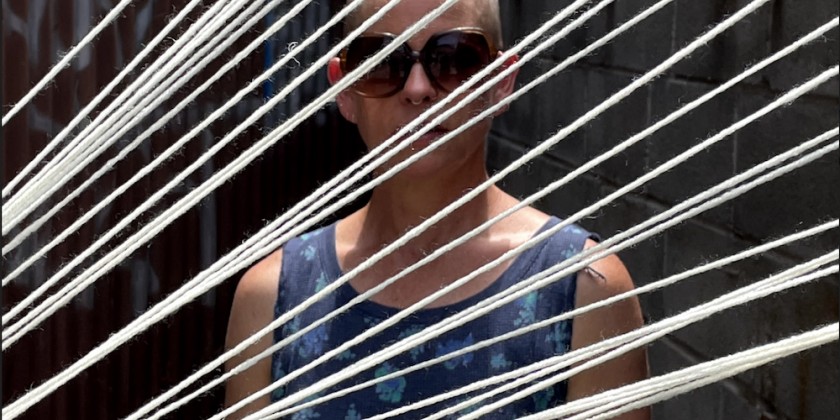 Company:
JENNIFER NUGENT
passionville is an in-process action that asks: in what ways can the expectations of performance and space be altered? Might the dance become a dance between you and me and the space — performative space, space as the body, and the shared space between us?
Jennifer Nugent is originally from Hollywood, Florida, and has been living and working in New York City since 1998. Through performing and teaching she aims to nurture the proposition of physicality as a theoretical and complex language that resides inside a rejuvenating container of possibility. Jennifer continues to augment these practices through sharing and refining ideas in front of others—a transmission of spoken and gestural language.