Voices of Bulgaria and America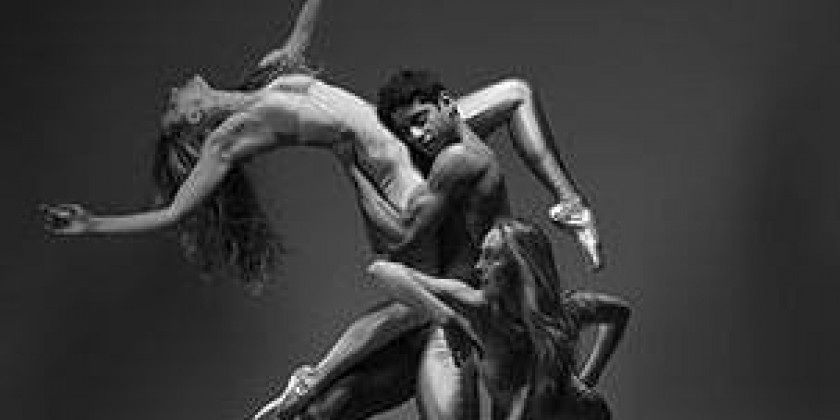 Company:
Kathryn Posin Dance Company
The Kathryn Posin Dance Company will appear at the 92nd Street Y (where Posin made her choreographic debut in 1967) with "Voices of Bulgaria and America," in which Posin and longtime collaborator Momchil Mladenov celebrate his native country by bringing together American and Bulgarian artists in a shared vision.  
A company of stellar dancers will appear in a one-hour Fridays at Noon performance at the Y October 17th, followed by three longer programs on Dig Dance, October 17 & 18 at 8 PM and October 19 at 3 PM.  
The company features Americans Amar Ramasar (principal, NYCB), Megan Dickinson (film "Black Swan"), Yumelia Garcia (principal, Joffrey Ballet), Amber Neff (New Chamber Ballet), Adrianna de Svatich (formerly BalletFleming), Bulgarians Boyko Dossev (Varna Gold Medalist), Momchil Mladenov (former principal Suzanne Farrell Ballet), Violetta Angelova (Suzanne Farrell Ballet), Philip Velinov (Louisville Ballet), and Dimitri Kleoris of Greece.   Guest musician is Victoria Tsvetkova, Bulgarian double bassist.    Works are set to music by renowned Bulgarian composer/conductor Emil Tabakov and Americans John Adams and Steve Reich.