WHITE WAVE is Seeking Male and Female Dancers for Immediate Hire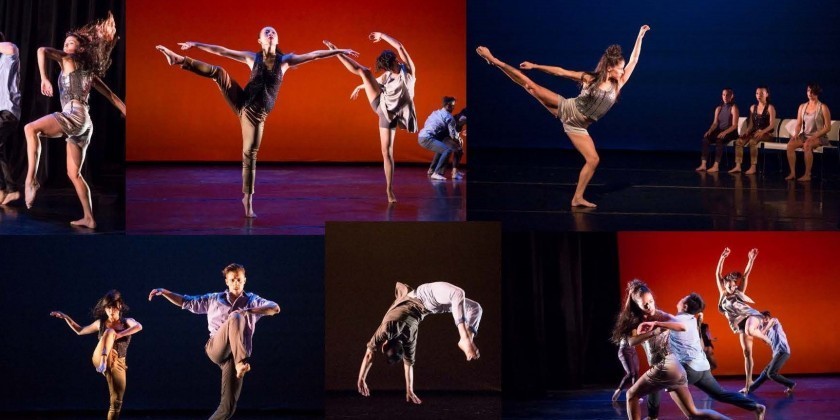 Company:
WHITE WAVE Young Soon Kim Dance Co.
WHITE WAVE Young Soon Kim Dance Company is seeking highly-skilled professional dancers with strong contemporary dance technique and partnering skills. Dancers must be interested in improvisation and the creative process.
Audition Date: Tuesday, August 29, 6 – 9PM
at the Gelsey Kirkland ArtsCenter 
at 29 Jay Street, DUMBO, Brooklyn, NY 11201. (F to York St., A/C to High St.).
CALL BACK: Candidates must be available for callback on Thursday, August 31, 6-9PM.
*Full-year contracts begin immediately. 
*Rehearsals are paid at an hourly rate, and performances paid by projects. 
*Dancers must be available for March 12th-18th, 2018 Vancouver International Dance Festival, along with other performances to be determined.
The audition is OPEN, however you MUST RSVP by CLICKING HERE for Audition Registration by August 20th, 5PM.
Please send your photos (head shot and dance photo) to audition.whitewave@gmail.com by August 25th 5PM.
Prior to the Audition, Artistic Director Young Soon Kim will conduct Repertory & Partnering class with company members at the Peridance Capezio Center on August 22, 24 & 26 at 11:30am-1:00pm.
CLICK HERE FOR MORE INFO ABOUT THE WORKSHOP
A Non-Refundable Audition Fee of $20 is due on the day of the registration (FREE if participating in full workshop).
Drop-Ins will be permitted into the audition based on availability. Pre-registration is highly encouraged.