WestFest 2018: Perspective (DEADLINE: JAN 15)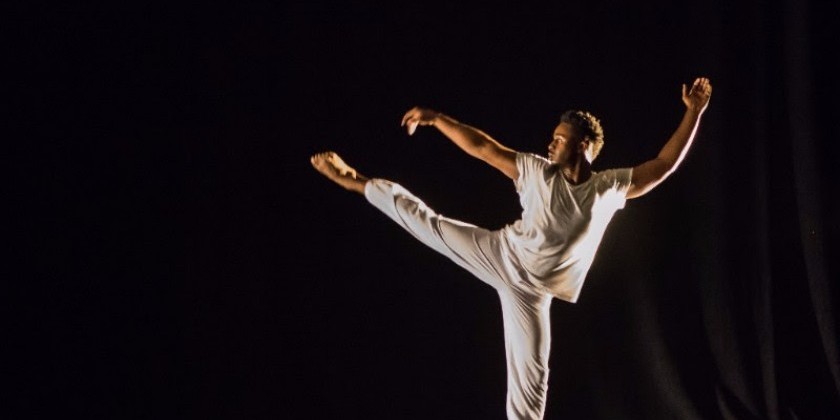 Company:
WestFest Dance
Only days left to apply!
WestFest is a cutting-edge curated festival presenting emerging and established movement artists in the historic Westbeth Artists' Residence in the West Village.
The festival has two distinct programs. WestFest Top Floor in the Martha Graham Studio Theater presents visionary artists in a traditional theater setting. All Over Westbeth is the site-specific program showing a variety of unconventional and unique approaches to dance and space. 
Choreographers may apply to either or both programs and those accepted receive two performance opportunities, free photos, low-cost video footage and access to discounted rehearsal space. 

In summary ... we want to see your movement! Click below to apply and be sure to get your application in by January 15.