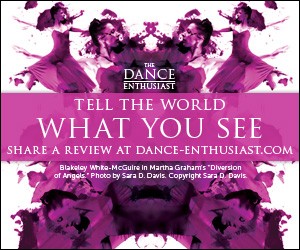 Related Features
The Summer Season Is The Perfect Time To Connect With The Dance Enthusiast! LISTINGS, POSTCARDS, PRESS RELEASES, AUDIENCE REVIEWS. EMAIL. SOCIAL MEDIA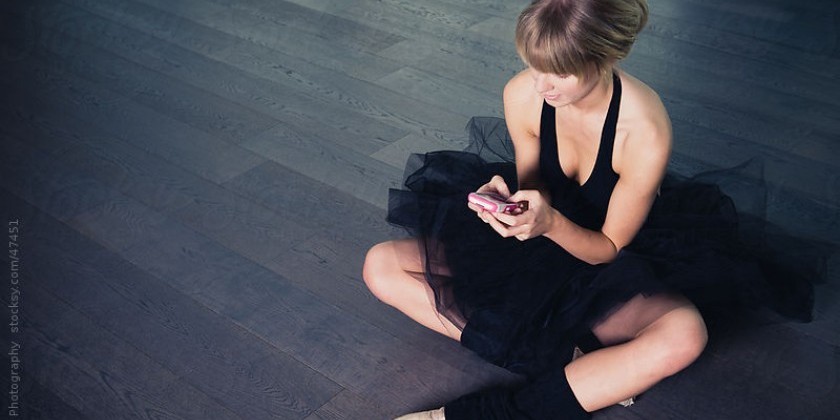 Get In Touch Whether You're A Dance Artist, A Presenter or An Audience Member
Here's how you can connect with The Dance Enthusiast over the summer!
1. LISTINGS!
No matter what time of year, we want to know about your classes, performances, galas, job and apprenticeship opportunities AND space rentals. Help us, to help you get the word out. Connect here > http://www.dance-enthusiast.com/dance-listings
2. POSTCARDS!
We've got mail!
Send a digital POSTCARD to The Dance Enthusiast. Tell us what you are up to. Include your text ( not a press release) and pictures to info@dance-enthusiast.com. Or, send a video and a horizontally oriented photo along with your text.
Ideas for POSTCARD topics: 
Show and Tell i.e. introduce us a to day in your rehearsal process in video and photos, then tell us about it.
Where you are traveling to or where have you traveled and how has it changed you? 
What  events/ festivals are you part of? 
What exciting ideas are you exploring? 
Who is performing in your space and why are you thrilled about it?
Top 5 or 10 qualities that define you.
We love receiving POSTCARDS and are delighted to get mail. Include 3 to 5 photos and some friendly, informative, "not press releasey" text. Write as though writing to a friend, because The Dance Enthusiast is your friend.
We also explore zany topics so if you want to be offbeat but remain slightly unsure about the concept, contact us at info@dance-enthusiast.com to run your thoughts by us.
3. AUDIENCE REVIEWS!
Audiences Make Meaning. The only thing nicer than receiving a POSTCARD at The Dance Enthusiast is receiving an AUDIENCE REVIEW. How wonderful for you to write in support of another artist's work or for someone in your audience to be moved to write about what they see! Please don't be shy about writing an audience review or asking your audience to contribute audience reviews.
Why? 
Because your words can support this art form and your participation matters. (And it's so easy to do so) One can write free-form, or create a haiku review, or simply  respond to prompts on our dance enthusiast questionnaire.  SUBMIT A REVIEW TODAY > http://www.dance-enthusiast.com/get-involved/reviews
For some insight into The Dance Enthusiast's Audience Reviews check out this ArtsJournal piece about the program. It is written by Lynn Conner, dance historian, playwright, arts activist, and author of "We The Audience"  She is a true advocate for audiences making meaning by being involved with interpretation.
4. SOCIAL MEDIA!
We are @dancenthusiast on FB, Instagram,Twitter and YOUTUBE. Check us out. Comment, like, and share. Let's #getenthused and spread some enthusiasm this summer!
AND THEN, THERE ARE ALWAYS THOSE TRUSTY PRESS RELEASES... KEEP 'EM COMING.