AUDIENCE REVIEW: DIG DANCE presents Aileen Passloff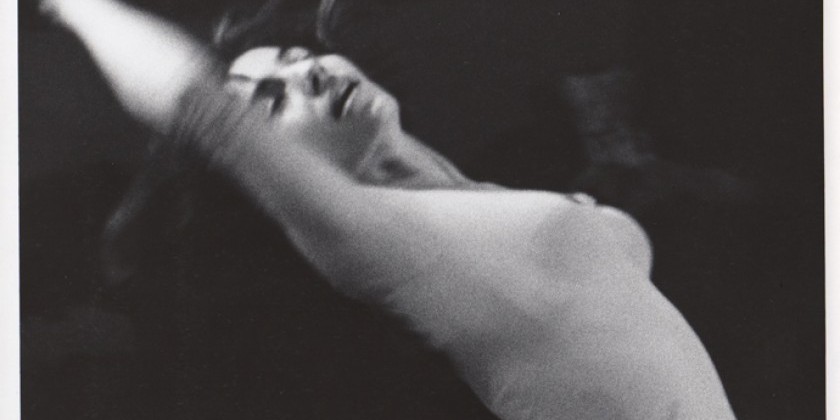 Company:
Aileen Passloff
Performance Date:
January 13, 2019
Freeform Review:
Sitting in the post-performance panel at the oversold 92nd Street Y, Aileen Passloff threw her head back on a diagonal right and then faced her audience with a sheepish grin. She snapped her head to the right and left as she shared some directions from her mentor James Waring whose OCTANDRE (1958) she reconstructed. Originally choreographed for Pasloff, she remounted this solo for Nic Petry whose stillnesses were potent with poetry. He  danced with his whole being, exactly as Passloff recounted were the commands of Waring. Passloff also quoted Waring vehemently shouting, "Be generous!"
One standout of Passloff's choreographies was Veni, a premiere set to Johannes Brahms Waltzes 9 and 12, as played by Michael Cherry and performed by Arthur Aviles and Andy Chapman. Another was the He Dreams of Small Battles, performed tenderly by Charlotte Hendrickson as wet to Bela Bartok's Romanian Folk Dances played by Douglas Schultz. All her performers radiated with the complexity of love, humor, and music. 
One of her former students at Bard College where Passloff taught for 35 years, David Parker remembered in the panel how much she affected his outlook when she encouraged her ballet students to think of turn-out as a means to present your most vulnerable self. He confessed that it took many decades to understand some of her valued advice.
The audience was filled with luminaries, critics, fellow dancers, former students, and fans for this afternoon dedicated to a passionate artist.
Photo Credit:
Unidentified photographer, Aileen Passloff dancing, c. 1960s; image courtesy Aileen Passloff.