METUCHEN, NJ: Mignolo Arts Internship Opportunity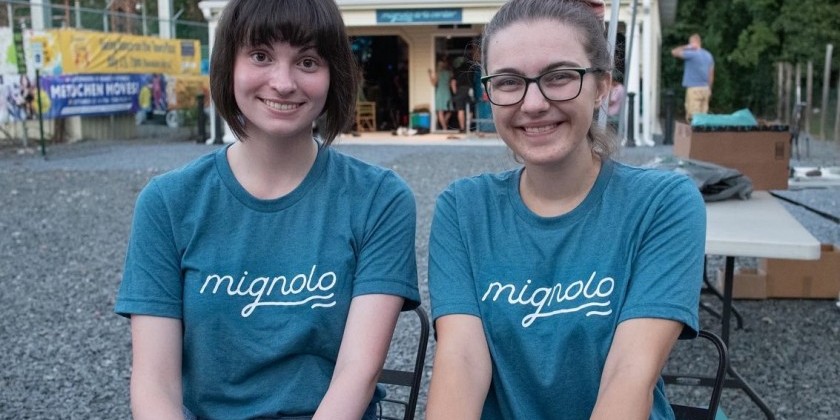 Company:
Mignolo Arts
Want an internship that truly adds to your resume? Interning in arts administration with mignolo arts might be just the thing for you!
Our interns work on projects that they can take pride in, taking ownership of their achievements that tangibly translate to their resumes. To assist in training and education, higher education students can also use this opportunity to gain college credit.
This internship is mostly virtual work with some in-person requirements for specific events. If interested, reach out to Tobi Santagado via email at info@mignolo.art.