ONDINE - a dance and multimedia performance on finding serenity in an overstimulated world.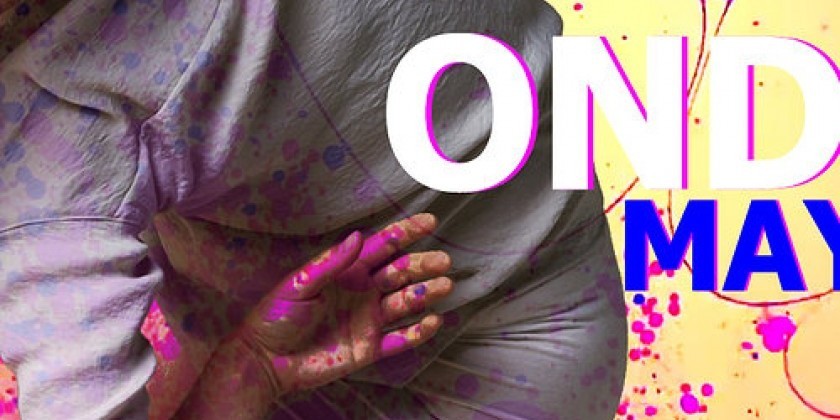 Company:
MADArt Creative
ONDINE is a performance piece about finding serenity in an over-stimulated world.  With a newly commissioned piece Chroma by composer Alex Weston, MADArt's Director of Dance Lauren Camp leads five dancers performing new choreography alongside pianist Salome Scheidegger and Iktus Percussion; with new video art works by artist Chaz Ganster and movement responsive projections by design team Coby Chasman Beck and Daniel Barbee.
An opening night reception featuring DJ MATAS will take place after the May 23 performance, and an artist talkback will take place after the May 24 matinee. Tickets to all performances are $25. Discounts available on our website. Tickets are currently available to purchase by visiting madartcreative.com.