Maya Dance Theatre of Singapore comes to NYC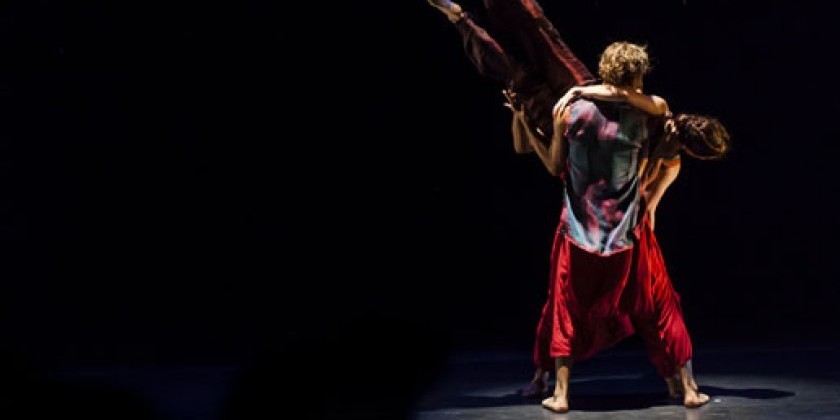 Company:
92Y
The multicultural, interdisciplinary Maya Dance Theatre of Singapore brings dynamic international choreographers from Singapore (Krishnan and Johry), Indonesia (Pamungkas), Korea (Lee) and the USA (Janis Brenner with Esme Boyce) to 92Y.
Dance and culture come together in a seamless integration of expressionistic movement.
Fridays at Noon tickets are $10 and should be purchased in advance online or at the 92Y Box Office in the lobby.
"Live streams of each Fridays At Noon performance are available at www.tischdanceandnewmedia.com/live. The live streams of the Fridays At Noon performances are part of an educational collaboration between 92Y Harkness Dance Center and NYU's Tisch Dance and New Media Program.
Maya Dance Theater of Singapore performs Gray Skies with Janis Brenner and Esme Boyce
Date: Fri, Oct 31, 2014, 12 pm
Location: Lexington Avenue at 92nd St
Venue: Buttenwieser Hall
Price: from $10.00