Interactive sculptures are coming to FiveMyles in July!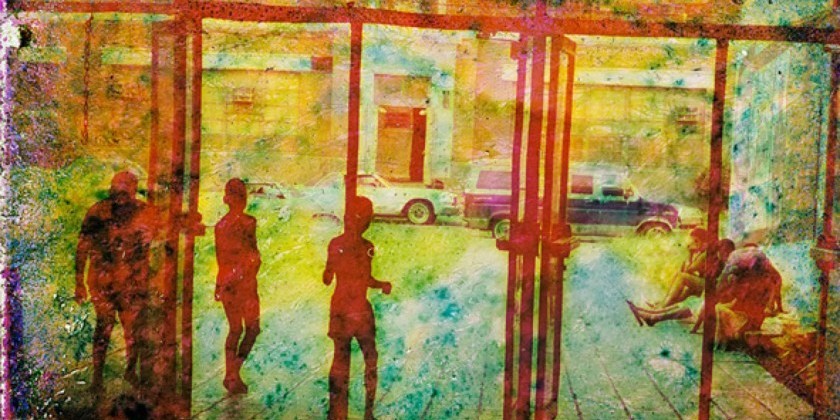 Company:
FiveMyles Gallery
The Sublime of the Mundane

On view: July 19 to August 23, 2015
Reception: Sunday, July 19, 5-8pm

Curated by Jasmine Murrell

Interactive installations by Jisun Beak, Mallory Cain Breiner, Keith Calhoun and Chandra Calhoun, Florine Demosthene, C.Finley, Dominika Ksel, Shellyne Rodriguez, Andre Springer, Rufus Tureen, Anonymous B.

Saturday, August 15, 4pm: Ginseng and Juice, an afternoon of video and performances by Kiran Chandra, Patricia Dominguez, Jason Gregory Isaacs, Maya Jeffereis, Kelsey Lu, Tiana Marenah, Shani Petes, Rufus Tureen.

More info here.
Image ©Treme Community Center, Keith Calhoun and Chandra Calhoun
Gallery Hours: Thursday to Sunday, 1-6pm 
Directions: Take 2, 3, 4 or 5 trains to Franklin Avenue. Walk two blocks against the traffic on Franklin. Turn left on St Johns Place and walk ¾ block to FiveMyles. 
FiveMyles is also within easy walking distance from the Brooklyn Museum and the Eastern Parkway/Brooklyn Museum (2 and 3 trains) subway stop.