Brianskys to receive award Nov.13 at Clemente Center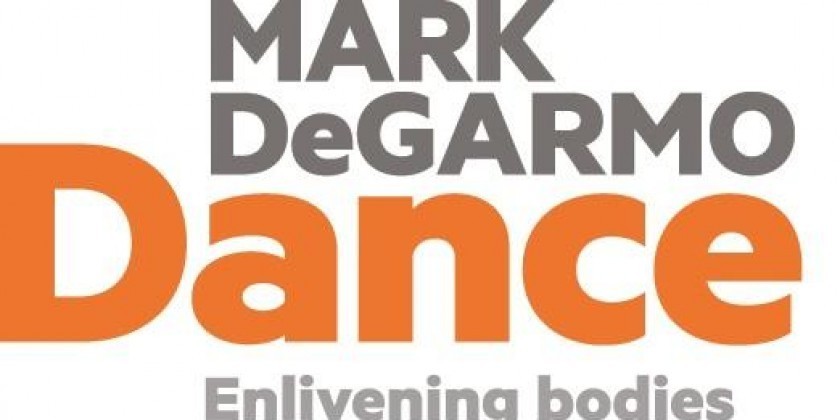 Company:
Mark DeGarmo Dance
OLEG BRIANSKY and MIREILLE BRIANE
to receive the 2015 "Educational Visionary" Lifetime Achievement Award
from Mark DeGarmo Dance at DANCE for DANCE
 
Friday November 13, 7 to 11 PM
Flamboyán Theater at The Clemente Center, 107 Suffolk Street
Tickets start at $100   
Reservations: www.markdegarmodance.org

 
Ballet luminaries OLEG BRIANSKY and MIREILLE BRIANE will receive the 2015 "Educational Visionary" Lifetime Achievement Award, as "visionaries who have promoted innovation in education through the arts."  Partners in life and dance for over 50 years, Briansky and Briane are being honored for their distinguished careers as dancers and choreographers, as well as for their exemplary role as founders and teachers at The Briansky Ballet Center for over 45 years.  Presenter will be Lori Klinger, Artistic and Executive Director of Rosie's Theater Kids, and host is comedian Nat Towsen, standup comedian and host of Nat Towsen's Downtown Variety Hour. The evening includes hors d'oeuvres and drinks, a silent auction of glamorous goods including gift certificates, dinners and vacations, and dancing to a hip DJ. 
The "Educational Visionary" award is presented annually by Mark DeGarmo Dance (MDD).  Initiated eight years ago, the fundraising event benefits the company's educational programs which, since 1987, have provided arts education intervention programs in some of the most challenged PreK-5 schools on the Lower East Side of Manhattan and in Far Rockaway, Queens.  Mark DeGarmo Dance now serves over 1,500 multicultural students and 200 teachers in five Title 1 schools, in which the majority of the students live under the federal poverty line.
Past recipients of the "Educational Visionary" Lifetime Achievement Awards have been Judith Malina, Film Actress, Writer, Director and Co-Founder of The Living Theatre, presented in 2014 by Olympia Dukakis; and Maxine Greene, Educational Theorist, presented in 2013 by Mark DeGarmo PhD, Founder, Executive & Artistic Director.
 
The distinguished Honorary Committee this year includes Stella Abrera and Julie Kent, principal dancers with American Ballet Theatre; beloved Sesame Street actor and writer Sonia Manzano; Broadway stars Ann Reinking and Tommy Tune; celebrated choreographer Lynne Taylor-Corbett; and legendary ballerina Violette Verdy.   Elected officials on the Honorary Committee include State Senator Charles E. Schumer, NYC Comptroller Scott M. Stringer, and ten NYC Council Members.  Mayor de Blasio will be represented by his written endorsement, which will be read at the event.
 
Support for MDD's programs comes from Leslie & Daniel Ziff, the Harman Family Foundation, the New York City Department of Cultural Affairs in Partnership with the City Council, amongst others.