Contribute
Your support helps us cover dance in New York City and beyond! Donate now.
SOAK 2016: LEIMAY LUDUS Lab with butoh teacher Gio Kusanagi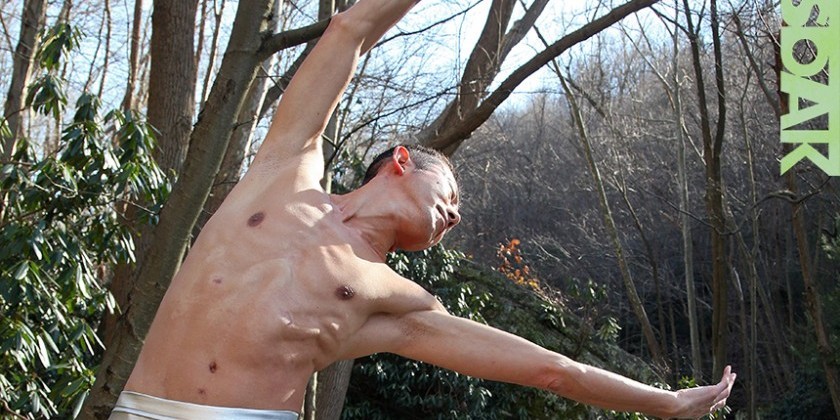 Company:
LEIMAY
Eurythmy of Speech and Color with butoh teacher Gio Kusanagi
June 2, 6pm-10pm, $46
Gio Kusanagi was trained with Eurythmy (developed by Rudolf Steiner) by Akira Kasai and Jolanda Frischknecht. Eurythmy is a movement art that attempts to embody the vibrations of various elements, such as, color, spoken language, music, soul gestures, & planets. During the first half, participants will learn the movement that corresponds to vowels and consonants in Speech Eurythmy, followed by their short presentation in pairs by exercising the learned skills. In the second half, participants will learn the Color Eurythmy, followed by a guided meditation to access their core , which will then be translated into original color paintings. The workshop will culminate with the participant's active self-expression through the dances of inner colors.
This lab is part of SOAK 2016, a festival molded by LEIMAY, the interdisciplinary ensemble and producing organization behind the acclaimed New York Butoh Festival.