CHILMARK, MA: Camille A. Brown Lecture, Discussion and Workshop with The Yard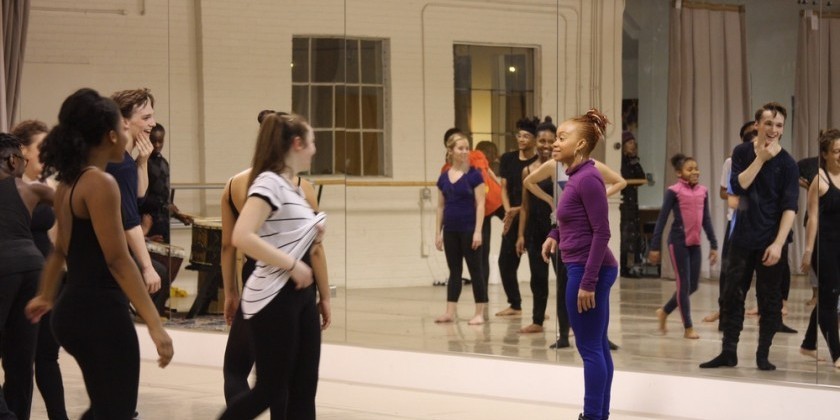 Company:
Camille A. Brown & Dancers
CAMILLE A. BROWN,
LEADING AFRICAN-AMERICAN CHOREOGRAPHER
 MODERN BLACK FEMINIST, TED FELLOW AND DORIS DUKE ARTIST
RETURNS TO THE YARD IN A
SOCIAL DANCE WORKSHOP AND SPIRITED OB LIBRARY TALK
LECTURE/DISCUSSION   
With Camille A. Brown
Tuesday, July 12 at 1 PM at the OAK BLUFFS PUBLIC LIBRARY
Free, all ages welcome

A lecture and discussion rooted in Camille A. Brown's recent work Black Girl: Linguistic Play, her newest work ink, and her choreographic investigations at large.  
WORKSHOP:
Journey Through Juba and Other Social Dances
With Camille A. Brown & Dancers
Thursday, July 14, 9-10:30AM at The Yard
FREE, all ages and levels welcome!
Rooted in the African-American vernacular, this movement workshop led by Camille A. Brown or a member of Camille A. Brown & Dancers celebrates the power of African-American social dance and its impact and influence on American dance forms throughout history.