CALL FOR APPLICATIONS - Performing Arts JAPAN 2017-2018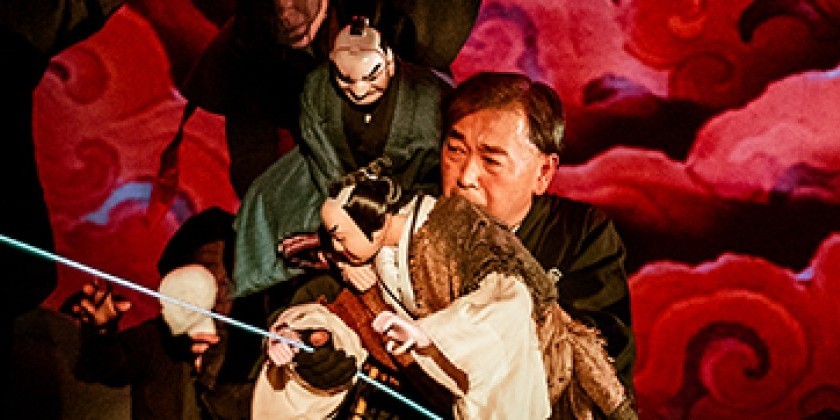 Company:
The Japan Foundation
The Japan Foundation is now accepting project proposals for Performing Arts Japan (PAJ) touring and collaboration grants for the 2017 - 2018 fiscal year. This program is designed to provide financial assistance for non-profit organizations in the U.S. and Canada that aim to introduce Japanese performing arts to local audiences.
Deadline for applications is October 31, 2016. 
The touring Grants assists with the presentation of Japanese performing arts at multiple locations in the U.S. and/or Canada, with an emphasis on locations outside major metropolitan areas, where there is little exposure to the Japanese performing arts. 
The collaboration Grants facilitates the collaboration of Japanese and American/Canadian artists so that they may create a new work through research, residencies, artists' discussions etc. with the potential to develop into a touring project and further an appreciation of Japanese culture when presented to audiences in the United States and Canada.
To be eligible for an award, project must be to present Japanese performing arts and/or to conduct performing arts collaboration between Japanese and American/Canadian artists.  Grants are awarded only to U.S.-based or Canada-based nonprofit organizations. The proposed project must commence between July 1, 2017 and June 30, 2018.  For tours, the project must tour to at least two locations outside New York and Los Angeles.  For collaborations, the project must be a new work jointly explored and created by Japanese artists and American/Canadian artists.
For information on eligibility, grant coverage, review criteria and the application form, please visit: http://www.jfny.org/arts_and_culture/paj.html.