LEIMAY LUDUS Community Classes with LEIMAY Artistic Director and Ensemble Members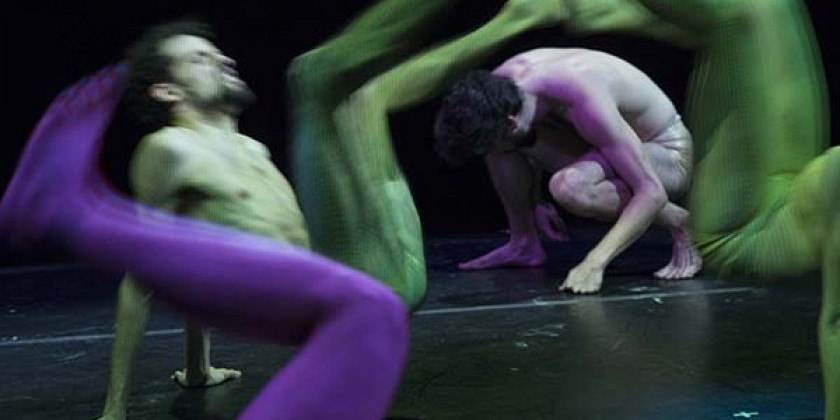 Company:
LEIMAY
LEIMAY LUDUS Community Classes with LEIMAY Artistic Director and Ensemble Members
Spring 2018 // 6 Week Cycle
Wednesday Nights March 7 – April 11
2 Different Classes:
LUDUS // Spark: 7:00 pm – 8:15 pm
LUDUS // Water: 8:30 pm – 9:45 pm
LUDUS is the underlying methodology of LEIMAY's embodied practice. It cultivates imagination and a heightened awareness of gravity, friction, and weight. It nourishes deep states of listening and explores potential connections between the body's materiality, voice, thoughts; between spaces and materials; revealing domains of transformation and potentiality.
LUDUS // Spark focuses on a progressive, energetic, dynamic, and rhythmic movement work-out across the floor focused on developing strength, endurance, flexibility, and grounding. The class ends with a lab-like exploration utilizing imagination and imagery to trigger multiple body conditions. Get ready to sweat!
LUDUS // Water focuses on the conditioning of a conductive body through the identification of the body's own weight in relationship to gravity and the cultivation of internal rhythm and fluidity. Participants will utilize imagination and imagery to engage with and identify flow of energy. The meditative environment helps create a body both flexible and serene.