2 NEW WORKSHOPS! NEW CLASS!‏
Company:
SHEN TAO STUDIO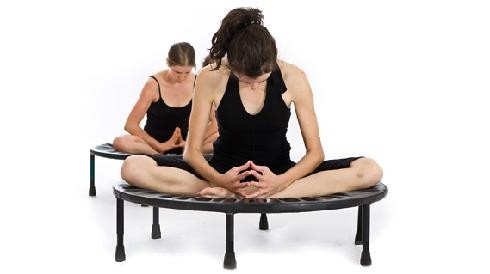 TOOLS FOR BEING PRESENT: (WORKSHOP)
SAT, OCT 19th
1:00-5:00pm
This four hour, experimental workshop will provide an extraordinarily deep and rich experience of being "PRESENT." You will learn and practice exercises to both discipline and strengthen your ability to organise your attention.
Learn specific tools for getting out of your own way!
Learn techniques to more effectively feel what is appropriate for you in your life.
Gain skills for connecting to others more deeply.
FEE: $65

CUSTOMIZED WORKOUT: (CLASS)
WEDNESDAYS:
1:00-4:00PM
This afordable group class offers you the same individulized attention as a private session.
Tell us your unique goals for yourself and for your body.
We will design a customized workout based on your specific needs.
After three classes, we guarantee that you will know your self, and your work out well enough to train independently (if you choose to do so) using Shen Tao equipment.
FEE: $25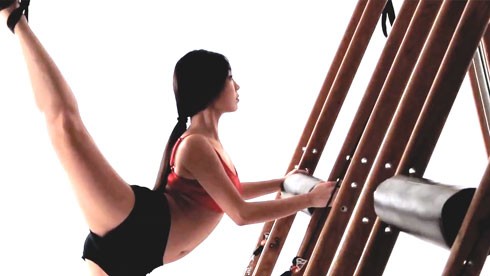 HIGHER ARABESQUE: (WORKSHOP)
TUES, OCT 15th
6:00-8:00pm
Do you want more flexible legs that stretch higher?
This workshop includes strengthening exercises, tendon stretches, and offers a new understanding of how your standing leg, rib cage, and arabesque line can work together for a higher extension.
Come learn the training secrets guaranteed to elevate your legs backward.
$20