2015 JUMP ON THE DANCEWAGON Festival Presents World Premieres by Four Emerging Female Choreographers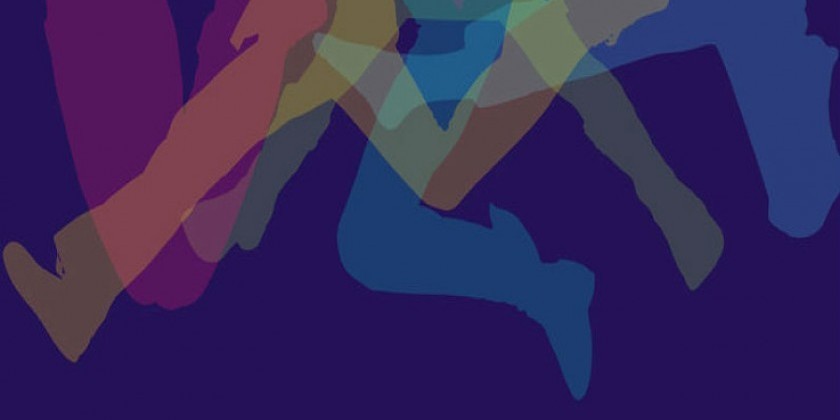 Company:
Jump On the DanceWagon (J/DW)
WHAT: 3rd Annual Jump On the DanceWagon Festival                                                                        
WHEN: Friday, April 24 & Saturday, April 25 @ 8:00PM + Sunday, April 26 @ 4:30PM                                                                                                                   
WHERE: Joan Weill Center for Dance at Ailey Citigroup Theater, 405 W. 55th Street (@ 9th Ave), NYC, Train 1/A/B/C/D 57th/Columbus Circle or N/R/Q/W 57th St or C/E 50th                                                                                                                       
TICKETS: $25 - $30 General/$15 Student.  Tickets on sale March 1st.
Celebrating its third annual festival, Jump On the DanceWagon (J/DW) presents a unique opportunity for up-and-coming contemporary choreographers to share the stage and premiere works on a transparent, visible and financially feasible platform. This innovative split-bill features 20-minute pieces by four women: Nicole Buggé (Buggé Ballet); Alexandra Pobiedzinski (danceETHOS); Megan Mizanty (MizantyMoves); and Jessie Tomanek (JT Lotus Dance Company).
This year's participants represent a varying array of performance experience, dance backgrounds and artistic influences.  Nicole Buggé transports audiences to 1920s Paris in her fresh, whimsical work The Chicken Went To Scotland featuring five dancers from her NYC-based ballet company, Buggé Ballet. Alexandra Pobiedzinski explores the ebb and flow during times of uprising in an evocative work (title TBA) set on four dancers from her Allentown, PA-based contemporary company, danceETHOS. Fellow Pennsylvania native Megan Mizanty premieres Until We Get Caught, an unpredictable work that weaves together stories, sounds and songs composed, danced, and sung by five singers/dancers from her NYC-based dance company, MizantyMoves. Jessie Tomanek, creator of the unique flex technique, premieres Force, a high energy and engaging piece that exemplifies the hustle and drive required for "success" featuring six performers from her NYC-based JT Lotus Dance Company.