2015 Latin American Cultural Week from November 12-22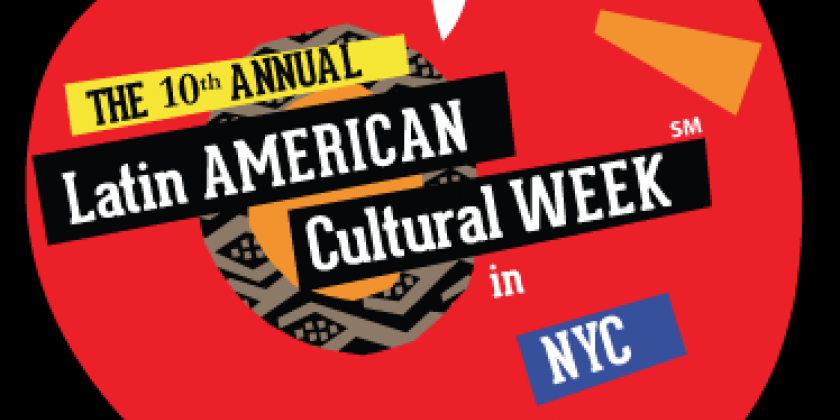 Company:
PAMAR (Pan American Musical Art Research, Inc.)
PAMAR (Pan American Musical Art Research, Inc),  is a 501(c) (3) organization founded in 1984 to promote awareness of and appreciation for the cultures of Latin America by sponsoring and presenting multi-disciplinary performances and events to a broad audience of all ages, racial, cultural and socioeconomic backgrounds in the New York tri-state area, in collaboration with local arts and culture organizations.
Working with both area and international artists, PAMAR has fostered the development of cultural events, which include "Latin American Cultural Week" (LACW),Shall We Tango (SWT) NYC, a citywide international tango festival and "Celebracion de la Cultura Hispana in Washington Heights" and its educational program " A Musical Journey Through Latin America."
PAMAR's mission is to share the rich cultural heritage of Latin America and the Latin American diaspora by showcasing dance, film, music, literature, theatre, visual and  performing arts representing or influenced by Latin American culture. PAMAR also provides increased exposure and performing opportunities for Latino artists.