Valerie Green/Dance Entropy Summer Intensive 2019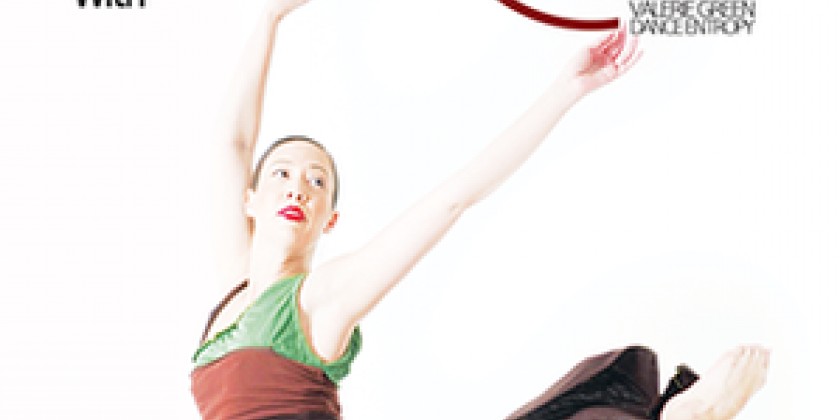 Company:
Valerie Green/Dance Entropy
Valerie Green/Dance Entropy – New York City Summer Dance Intensive
July 8-14, 2019
Immerse Yourself in Movement
All classes are taught by Valerie Green and Dance Entropy company members – Featuring modern dance technique, choreography, yoga, ballet – plus a performance lab!
This intensive at Green Space is open to all dancers, choreographers, actors, directors, and movement lovers of every kind to gain hands on individualized, professional training!
The Intensive is Monday – Friday 10am to 4pm, Saturday 10am to 2pm and Sunday 10am to 2:30pm. Each day the students take a variety of classes and a performance lab. This culminates in a Final Showing and Reception for all participants and their families on Sunday July 14th.
For a complete schedule and registration information, please visit: https://www.danceentropy.org/summer-intensive-1
We are looking forward to dancing with you this summer!