2nd Annual Jump on the Dance Wagon Festival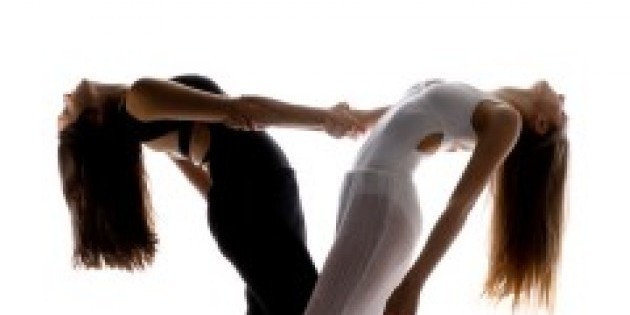 Company:
Jump on the Dance Wagon Festival
Celebrating its second annual festival, Jump On the DanceWagon (J/DW) presents a unique opportunity for four emerging contemporary choreographers to share the stage and premiere their new works at the venerable Ailey Citigroup Theater. This innovative split-bill features 20 minutes of work by four women: Alyson Laury (Alyson Laury Dance); Marianne Delehanty (MarDel Dance); Megan Lynn (Asterial Dance company); and the debut of choreographer Frances Lai Baca (Lai Baca Dance).

J/DW provides a transparent, creative, visible and financially feasible platform for up-and-coming choreographers. "There are so many obstacles for choreographers to overcome, e.g., space rental, costs of dancers, scheduling, etc.," explains Ellen Stokes Shadle, Founder of J/DW. "J/DW seeks to ease these parameters and embraces the creative process completely." This year's festival has upgraded by increasing its venue capacity, enhancing its level of production capabilities, and utilizing a more technically advanced staff.
This year's participants represent a varying array of performance experience, dance backgrounds and artistic influences. Alyson Laury, a recent graduate of Point Park University, brings a mature level of sophistication and focuses on the athleticism and fluidity of dancers. The most distinctive, conceptual and experimental of the choreographers is Marianne Delehanty – a previous winner of Dance Magazine's "Editor's Choice Award" who is often inspired by current events. Megan Lynn is a former soloist with the Hartford Ballet Company and currently works with the Matthew Westerby Company. And, making her debut is Frances Lai Baca – perhaps embodying the true essence of J/DW as a young choreographer who is eager to showcase her work for the first time.