GOTHAM@LPR: ORIENTALE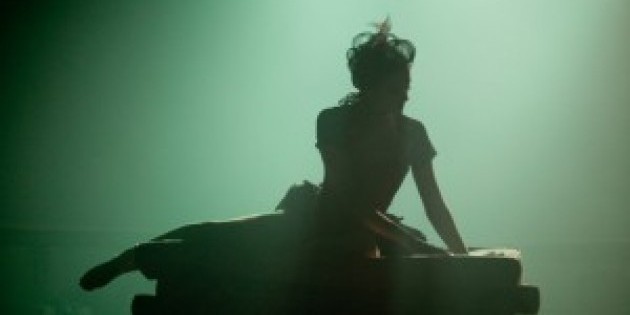 Company:
Gotham Chamber Opera
Gotham Chamber Opera begins its 2012-2013 Season with GOTHAM @ LPR: ORIENTALE, a collaboration with Company XIV and MAYA, featuring the artists of Gotham Chamber Opera. The show will be performed on Monday, October 1 and Wednesday, October 3, 2012 at 8pm (doors open at 7pm) at (le) poisson rouge, 158 Bleecker Street, NYC. Tickets are 5-5 and are available online at lepoissonrouge.com.
Gotham Chamber Opera presents an evening of music at the intersection of East and West. GOTHAM @ LPR: ORIENTALE will include Monteverdi's Il combattimento di Tancredi e Clorinda, along with music by Rameau, Lully, Szymanowski, Delibes, Schumann, Bizet, John Hadfield, and traditional Armenian music.
The artists of Gotham Chamber Opera will be joined by a baroque instrumental ensemble, the dancers of Company XIV, the flute-harp-percussion trio MAYA, Grant Herreid (theorbo and guitar), Nina Stern (chalumeau and recorder) and Nathan Botts (trumpet). The cast will include Jennifer Rivera, Maeve Höglund, Michael Kelly, and Zachary Altman.
Music Director: Neal Goren, Associate Music Director: Grant Herreid, Stage Director/Choreographer: Austin McCormick, Set and Costume Designer: Zane Pihlstrom.