5 - 7 skilled, female dancers needed for PEER - a dance project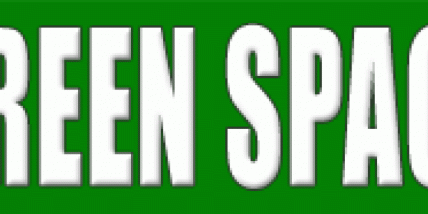 Company:
Julia Corrigan & dancers
Julia Corrigan is casting 5 - 7 skilled, female dancers for her upcoming project PEER. PEER will be performed in April as part of the Fertile Ground series at Green Space, and in August as a full-length, self-produced work. Dancers only need to commit to the first phase of the project. Rehearsals will be 2 - 3 hours per week on week nights in Chelsea or Bushwick.
For PEER, we will explore the following questions about what it means to be affected by our time & place: How are our lives influenced by our pasts? What is the benefit of nostalgia? Do we learn best from those whose experiences have been similar to our own, or markedly different?
Through her work, Julia explores the unique nature of the human experience. Keen on theatrical sensibilities and focused on ensemble work, she expects her dancers to be active players in the rehearsal process. To express interest, please email Julia at juliaecorrigan@gmail.com a paragraph responding to why the subject matter is of interest to you. I look forward to hearing from you!