92Y Accepting Submissions for 2nd Annual Mobile Dance Film Festival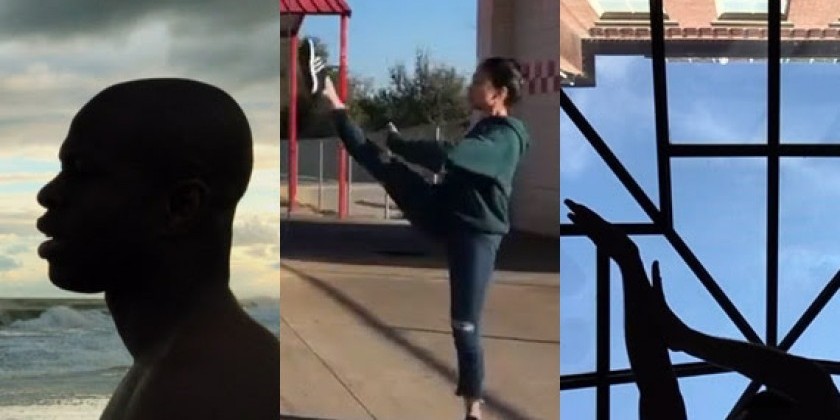 Company:
92Y
The first and only dance film festival featuring works shot entirely on mobile devices

Submissions open now through May 31
"If mobile devices free up more filmmakers in this way, the next mobile dance film festival could be something to see." - The New York Times
 
"The smartphone has enabled artists to escape dance's time/space conundrum to unleash their creativity in surprising ways. The motto of the festival could be 'have smartphone, will dance' as artists break free from the four walls of the studio and theater." - Dance Enthusiast
New York, NY: January 23, 2019 — 92Y announces that submissions are open for the second annual Mobile Dance Film Festival, the first and only dance film festival featuring works shot entirely on mobile devices. Submissions for films up to 90 minutes are accepted through May 31, and this year 92Y is opening up submissions to filmmakers under 18. The MDFF takes place on Saturday, July 27, 2019 (National Dance Day).
 
For 2018's inaugural MDFF, 24 films were chosen as Official Selections by an international jury of dance filmmakers, out of more than 50 film submissions from 14 countries— Azerbaijan; Italy; Kazakhstan; Poland; Russia; Turkey; England; USA; Spain; the Netherlands; Italy; Sweden; Venezuela; and Japan. Commenting in Fjord Review on the capability of mobile devices to broaden the reach of both dancer and filmmakers, Andrew Chapman – the 92Y dance staffer and filmmaker who created the festival – noted that "the audience comes to you…from the theater of a hundred people to the Internet of billions." 92Y Harkness Center director John-Mario Sevilla took it a step further, commenting in the same piece "This has kind of dismantled the paradigm of live art."
 
The Official Selection films, selected by an international jury of dance filmmakers, will be screened on Saturday, July 27, 2019, at 92Y Harkness Dance Center.
 
Key Dates

Application/Submission Opening
Tue, Jan 1, 2019
 
Application/Submission Closing
Fri, May 31, 2019
 
Acceptance Notification
Thu, Jun 27, 2019
 
Film Screenings
Sat, Jul 27, 2019
 
For additional details and application form, click here.