A Canary Torsi presents COURT/GARDEN at the River To River Festival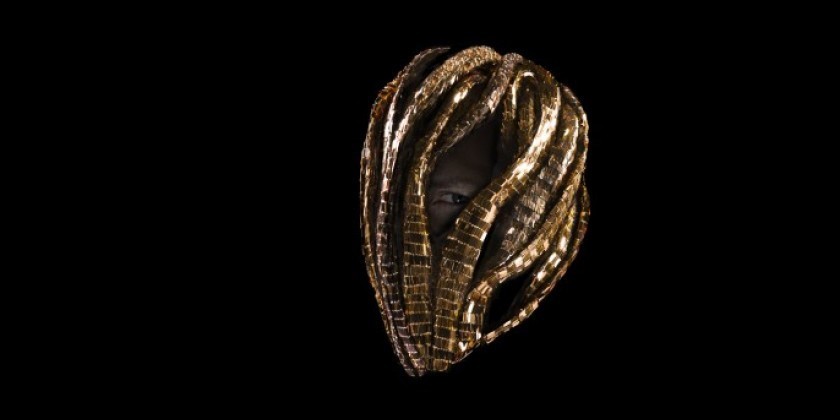 Company:
A Canary Torsi
Photo Credit: Courtesy of the Artist
A CANARY TORSI
COURT/GARDEN
June 19 at 8pm
June 20 at 3pm & 8pm
Federal Hall
Tags: Dance
 
A spectacle in three acts, Court/Garden is a dance and live music performance by a canary torsi. It takes as its inspiration the imperial ballets of Louis XIV's French Court, the spectatorship of the proscenium stage and the presentation of video feeds as cultural, social and political frames of experience. The a canary torsi team will adapt the piece, which originally premiered at Danspace Project in 2014, for the public environment of Federal Hall for River To River 2015.
 
In advance of River To River, LMCC will present an Open Studio in-process showing with a canary torsi on May 23. See lmcc.net for details.