A Dance Symposium - the Evolution of Contemporary Dance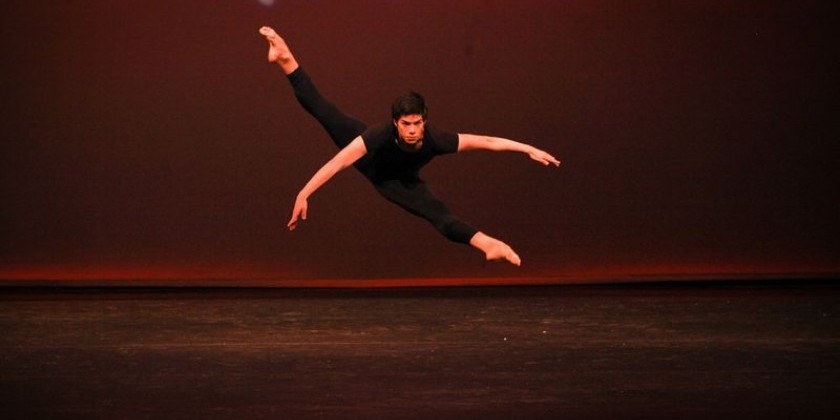 Company:
Valentina Kozlova's Dance Conservatory Company
Valentina Kozlova announces a Dance Symposium on "the Evolution of Contemporary Dance," with performances and a lively discussion with Nina Buisson, Tracy Inman, Virginie Mecene, Wendy Perron, Igal Perry, Margo Sappington, Risa Steinberg, and Jelko Yuresha.
Satrurday March 29, 5 to 7 PM, in City Center Studio 5, 130 West 56 Street.
A fundraiser for the Kozlova Contemporary Dance and Choreography Competition coming up in April.
Reservations/Information at 212.245.0050