A FREE Class From Your Friends at Q'dance‏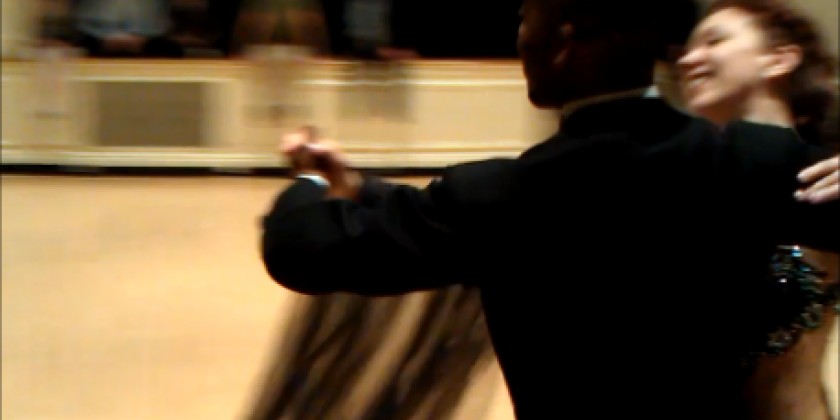 Company:
Q'dance‏
A FREE Class from 
Studio Q'dance!

February Group Classes Registering Now!
A Gift For All Our Students!
When you register for any four session group class in February, you're invited to be our guest in any other single class, any time, during the month FREE!  
Just visit www.studioqdance.com to register and while you're there, use our contact form to reserve for the Studio Q'dance Outing to the 92nd Street Y on Saturday February 1st.
 
RSVP now to get on the Q list because as a Q'dancer you get $2.00 off your admission price. Just leave your name, your guest's name and your best e-mail in our Contact Us form so we can confirm you are on to dance party at the Y!
Studio Q'dance.
It's Serious... Fun!  
212-253-5314