A special offer from Steps on Broadway‏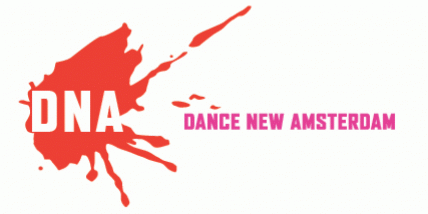 Company:
DNA
Get a Discounted Class at Steps on Broadway
Steps on Broadway has graciously extended a special offer to all DNA students that we'd like to share with you:
Through November 15, any DNA student who does not yet have an account at Steps can present their DNA swipe card at Steps to receive a single class at the discounted rate of $12--a potential $6 savings!  
Katiti King, Jodi Moccia, and Jennifer Archibald all have regular classes at Steps, and you can find their schedules on DANCE 'n TELL: http://dancentell.com/events/venues/steps-on-broadway/
Note: For those who no longer have their swipe card, you can contact Martha Chapman at marthachapman62@gmail.com for a replacement. Also, your swipe card is only useful for this one-time discount, and this offer is not related to any unused classes at DNA.
Update on Unused DNA Class Cards:
Those students with remaining unused classes from pre-paid single classes or class cards can expect to receive an email from us shortly with additional information.
With love and gratitude,
The DNA Team
P.S. Don't forget that you can find new schedules for all your favorite teachers on DANCE 'n TELL at http://dancentell.com