ACTING FOR DANCERS!!!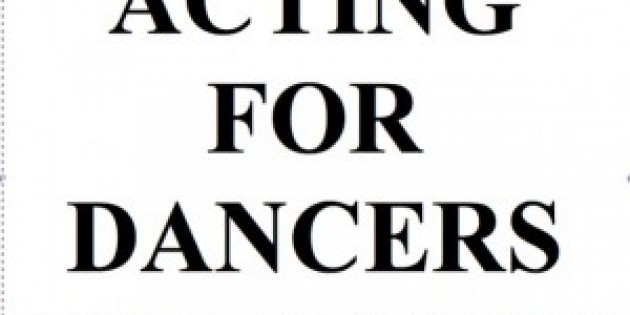 ACTING FOR DANCERS!!!
A workshop to teach the basics of acting to dancers.
4 Mondays 6:30-8:30pm:
Nov. 28th
Dec. 5th
Dec. 12th
Dec 19
Price for all 4 sessions: 5 (Ideally, must commit to all 4 session)
Location- TBD
To register contact:
Catherine Miller
catmmiller@gmail.com
917-842-2856
My very talented partner, Jose Aranda will teach an acting workshop geared specifically for dancers. The class will emphasize acting basics of objectives, actions, character, relationship and stakes. He is an amazing actor and teacher and I'm very excited he agreed to it. For those of you who don't know him here's a bit of background:
He received his BFA in Acting from North Carolina School of the Arts, and his MFA from Brooklyn College. He has been an actor-in-residence at the Kennedy Center. He has starred in regional and off-Broadway productions including the lead role in Yemaya's Belly and De Novo. Jose regularly teaches acting at North Carolina School of the Arts' Summer School. In addition he has taught voice and coached the annual productions in the Masters program at Brooklyn College as well as teaching acting to the BFA's. He was an adjunct professor of acting at Manhattanville College, and has taught at a magnet arts high school here in the city.