ADULT BALLEZ with Katy Pyle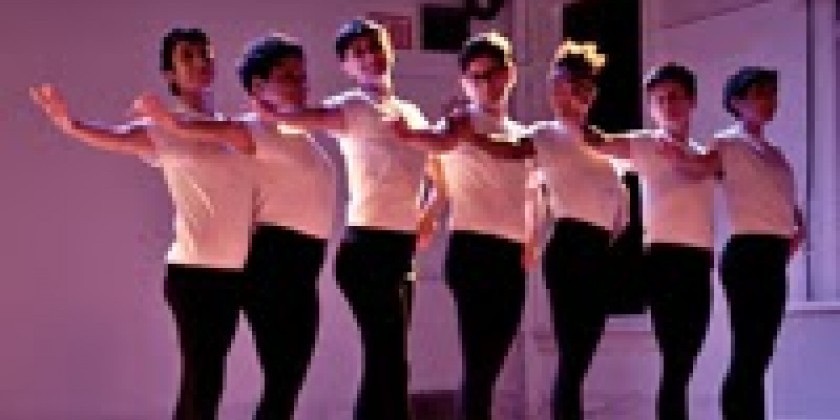 Company:
BAX | Brooklyn Arts Exhange

ADULT BALLEZ 
with Katy Pyle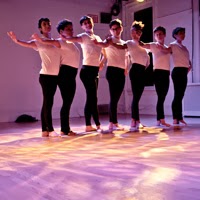 February 6-June 19 
Thursdays | 7:30-9:00pm 
$12 Drop-in | $60 for six class card

Adult Ballez is a dance class to explore the historically gendered and Imperialist movements of Ballet, and to radically re-imagine those potentially oppressive tools into a physicalized site of play, freedom, strength, and liberation. We'll learn techniques for, and practice, partnering that is not based on size, but rather on weight-sharing, listening, and cooperation, all with the accompaniment of oft-embarassing music by queer icons.

Curious about this class? Click [HERE] to learn more.