Contribute
Your support helps us cover dance in New York City and beyond! Donate now.
AL BLACKSTONE || THE PLAYGROUND NYC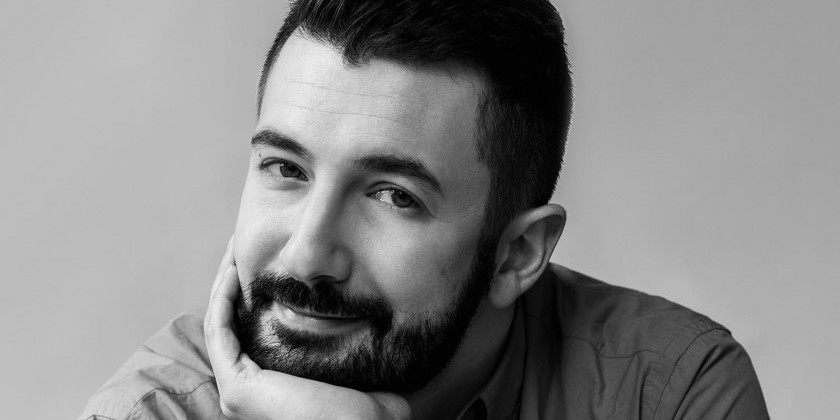 Company:
THE PLAYGROUND NYC
AL BLACKSTONE
1/24/20
2:00-4:00PM
$5
Gibney Dance: Agnes Varis Performing Arts Center, 280 Broadway NYC
Entrance 53A Chambers Street
The Playground NYC allows dancers to experience various choreographic styles and ideas, engage with a new community of dancers, and gather resourceful information and inspiration from the array of choreographers involved. In turn, established choreographers are paid for their creative investigations, are given free space to explore new movement with professional dancers, and are provided with the opportunity to establish relationships with new dancers and fellow choreographers.  
CLASS DESCRIPTION:
Movement that is rooted in Jazz Dance with a focus on Storytelling.  Al Blackstone's priority in any room is to make people feel comfortable enough to express themselves.

BIO:
Al Blackstone is an Emmy-Nominated director, choreographer, and educator. His passion for bringing people together to experience something meaningful drives him to make dances, tell stories, and encourage joyful connection. Born in New Jersey and raised in a dance studio, he has called New York City home for more than a decade.  In that time he has created emotional work for the stage and screen, thrown dance parties for charity, and introduced hundreds of people to one another. He believes deeply in the power of dance, community, and kindness. You can learn more about him at www.alblackstone.net or on instagram @alblackstonechoreo.
Photo Credit : Paul Jun