ALBUQUERQUE, NM: Flamenco Youth Scholarship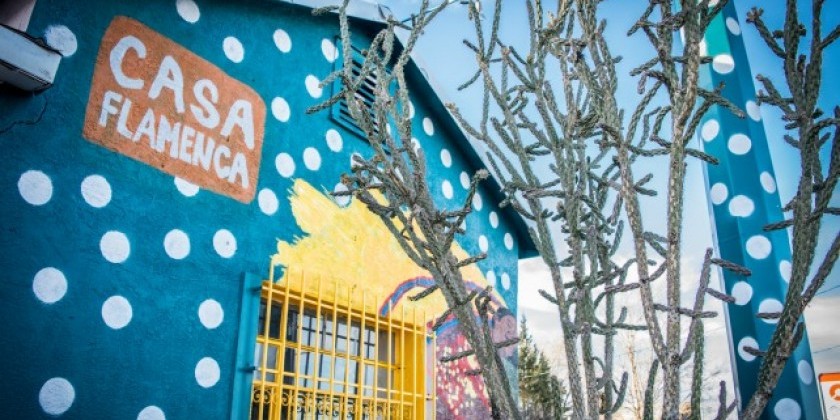 Company:
Casa Flamenca, Inc.
Casa Flamenca in Albquerque will be offering partial and full scholarships to children and youth.
CRITERIA
*Scholarship is open to all children and youth ages 7-18  
*No dance experience necessary
*Scholarship is based on financial need, 1040 or 1040EZ- or by petition.
*Student and parent will be required to sign a "commitment to attendance" contract
*Meeting is by appointment.  
For more info write:  jesus@jesusmunozflamenco.com