ALBUQUERQUE, NM: Flamenco for Absolute Beginners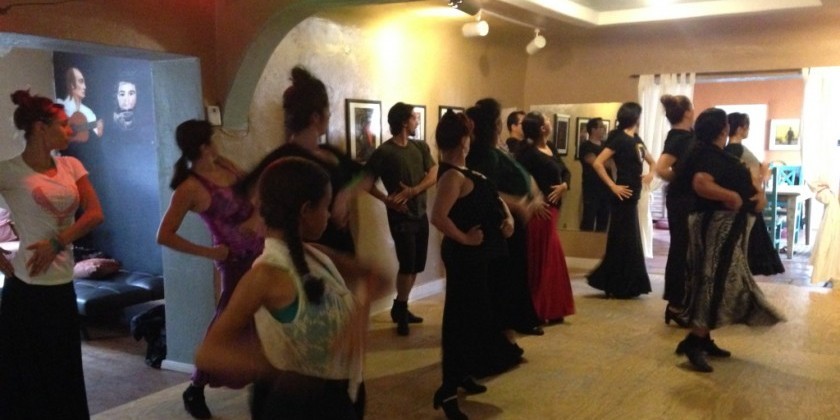 Company:
Casa Flamenca, Inc.
Classes at Casa Flamenca are a fun way to stay in shape and learn about the art of Flamenco.  There is no age limit.  No, you're not too young or too old to start.
What should you expect as an abolute beginner? What do you need?  
*Dancers need Flamenco shoes/ boots.  We recommend Flamenco West out of Los Angeles as they are the closest to us.
*Women need a Flamenco skirt 
*Men need a pair of fitted work-out pants
*Both men and women need their hair out of their face for training
SCHEDULE:
Tuesday & Thursday
Absolute Beginner:  5:30pm
Saturday
Absolute Beginner:  11am
Phone:  505-247-0622
Email:  jesus@jesusmunozflamenco.com