ALBUQUERQUE, NM: Peña Flamenca Barileña
Work In Progress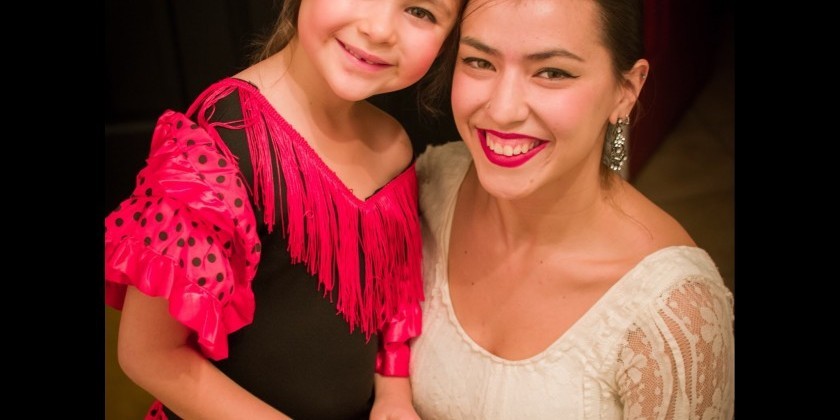 Company:
Flamenco Works
Muñoz explores new choreographic pieces with a cast of collaborators and young emerging artists.  Muñoz is known for using tradition as inspiration to create unexpected, original work.
Muñoz with his beautiful dance partner, and Rehearsal Director, Amalyah leader, will produce developed work, testing it against the backdrop of new music as well as debuting new choreography. Each week will delve into new choreography, to keep it fresh and evolving.  On Sundays, the group will perform in tablao for "Peña Flamenca Barileña," featuring local and national emerging artists, as well as child performers. "Jesús Muñoz Teatro Flamenco" is playing in Albuquerque's oldest neighborhood, Barelas.  Tickets are on Sale Now!
When: May 31-June 30.
"Peña Flamenca Barileña"
Sunday: 2pm, Sliding Scale $5-$25
All ages
Flamencoworks.org
(505) 503-6040