AMERICAN DANCE GUILD at JACOB'S PILLOW Inside Out‏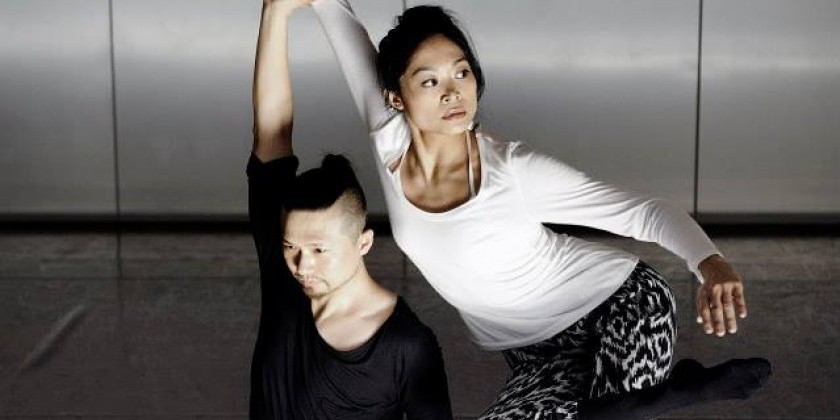 Company:
AMERICAN DANCE GUILD
AMERICAN DANCE GUILD at JACOB'S PILLOW
Inside Out Series
Friday, June 20, 2014, 6:15 PM

The American Dance Guild is pleased to present five choreographers from its 2013 Festival to perform in the Jacob's Pillow Dance Festival Inside/Out Series on Friday, June 20th, at 6:15 pm on the outdoor stage. Jacob's Pillow is the home of America's longest running summer school for Modern Dance in Becket, MA, and was a recipient of the National Medal of the Arts by President Obama. The Inside/Out Series offers free outdoor performances prior to the events on the Main Stages. 
 
As the oldest service organization of modern dance and long-time advocate for dance artists and teachers, the American Dance Guild is pleased to merge its long history with that of the Pillow. 
 
Works and choreographers on the program are:  
Terrain by Sue Bernhard 
A Cuddy Project by Yungli Chen 
Cross Currents by Rebecca Rice
Garten by Michael Cerwinski    
The Promise of Rest by Sasha Spielvogel  
Together they bring a company of over 15 dancers and musicians to the Inside/Out stage, showing five unique individual choreographic visions.
Also...Please mark your calendars for:
ADG Bare Bones Festival: June 27, 28, 2014 at University Settlement,
184 Eldridge St, New York, NY 10002 NYC.  
and... 
ADG Festival 2014: Dec. 4-7 at Ailey Theatre, NYC, honoring Douglas Dunn, choreographer, and Joan Myers Brown, founder of Philadanco, with Lifetime Achievement Awards, and featuring works of 30-35 choreographers!
Call for choreographic submissions due June 20th.
See: www.americandanceguild.org 
 

A National Historic Landmark and National Medal of Arts recipient, Jacob's Pillow is home to America's longest running dance festival, located in the beautiful Berkshire Hills of Western Massachusetts. This summer, the Pillow will host its 82nd world-renowned dance Festival, June 14 through August 24.

For travel directions by car, bus, train, taxi, ticketing for main stage shows, and general information: http://www.jacobspillow.org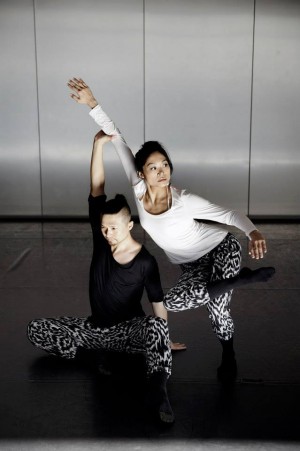 Yungli Chen in A Cuddy Project (photo: TeFan Wang)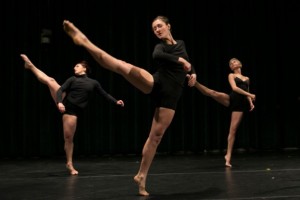 Garten by Michael Cerwinski
(photo: Whitney Browne)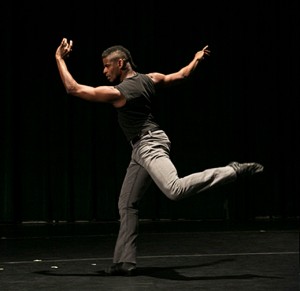 Sasha Spielvogel's The Promise of Rest (photo: Whitney Browne)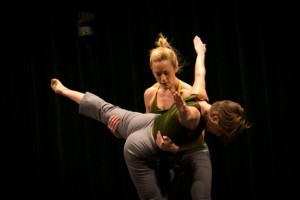 Terrain by Sue Bernhard
(photo: Whitney Browne)



Cross Currents by Rebecca Rice
(photo: Whitney Browne)
 


American Dance Guild | | adgfest@gmail.com | http://www.americandanceguild.org
320 W 83, #7D
New York, NY 10024

Gloria McLean, President - Tina Croll, Vice President - Lance Westergard, Treasurer Mary Seidman, Secretary - Sue Bernhard and Kaoru Ikeda, Producing Committee